International Business
1. Contract sales service
Since its establishment, the company has been focusing on the marketing, promotion and sales of prescription drugs for more than 20 years. It has two business models of "direct academic promotion" and "agent promotion" commonly used in the Chinese pharmaceutical industry, and can provide cooperative enterprises with product positioning and promotion. , rapid market coverage, hospital development and other services.

At present, domestic cooperative enterprises include: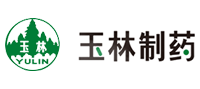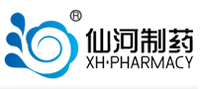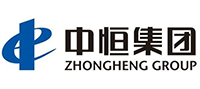 2. Cooperative Research And Development
The company focuses on the development of high-end generic drugs and innovative drugs with high technical barriers and clinical needs and value in the pharmaceutical field. Through the strategy of combining research and development with high-level scientific research units at home and abroad and direct introduction from abroad, the company can quickly integrate all parties. Products and technical resources have formed a competitive product development model. The main models of domestic cooperation include:
1. MAH R&D outsourcing;
2. Cooperative research and development, joint investment, shared risks and shared profits;
3. Establish a strategic cooperation platform for the company.

The current cooperative enterprises are: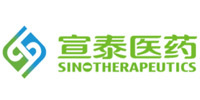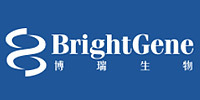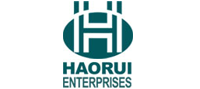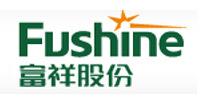 3. Cooperation With CMOs
At present, the company has established projects and is developing products including tablets, capsules, granules, freeze-dried powder injections, water injections, transdermal patches and other dosage forms and APIs. Organization CMO) way to entrust production, welcome domestic companies with CMO services to contact and negotiate.