Talent Development
Development Mechanism
Through the establishment of "competency model" and "job qualification standards", an objective and fair dual channel for promotion is established, and talents are regularly counted and evaluated to form a talent map, so as to better realize the matching of personnel and positions, and provide favorable conditions for the development of employees .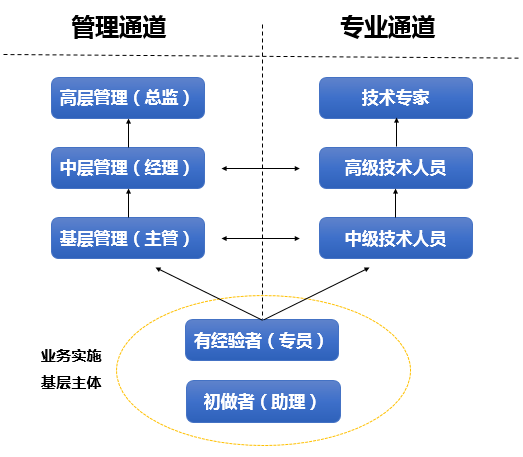 Personnel Training
The company is committed to building a learning organization. According to the dual-channel system of employee management and professional career development, the company has designed a comprehensive training system for everyone from the moment they join the company, including: corporate culture training, induction training, professional knowledge And professional technical training, marketing training, management and leadership skills training. In order to cooperate with the establishment of the company's training system, the company attaches great importance to the development of internal courses and the construction of internal training lecturers, and has established an internal lecturer incentive mechanism. .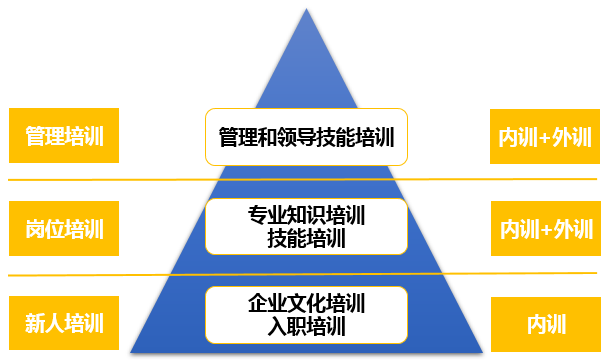 Room 1502-1506, Building D2, Nanshan iPark, No.1001 Xue Yuan Boulevard, Nanshan District, Shenzhen, China.

Follow Us
---
© COPYRIGHT 2021 Shenzhen Foncoo Pharmaceutical Co., Ltd. ALL RIGHTS RESERVED