2019-Foncoo Public Welfare-Caring for Huntington's Disease Patients
Adhering to public welfare, repaying the society, and spreading love are the philosophy of

Foncoo Public Welfare.
In June 2019, the company's love fund project team provided 8 Huntington's disease patients with one-year financial assistance through the Hyacinth Care Center and the Amity Foundation, with a total of 50,000 yuan. I hope to send more warmth to these families who are struggling with the disease, as well as the courage to continue to fight against the disease.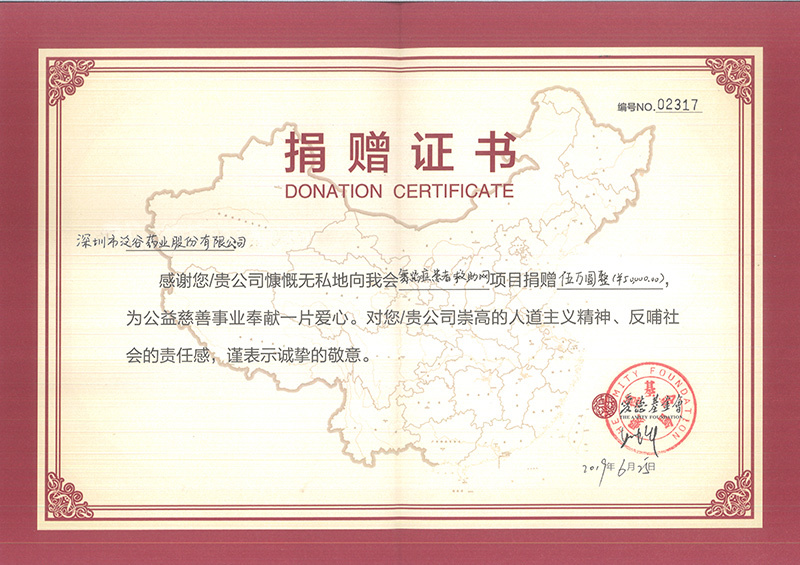 Room 1502-1506, Building D2, Nanshan iPark, No.1001 Xue Yuan Boulevard, Nanshan District, Shenzhen, China.

Follow Us
---
© COPYRIGHT 2021 Shenzhen Foncoo Pharmaceutical Co., Ltd. ALL RIGHTS RESERVED