2019-Foncoo Public Welfare- "Donate Winter Clothes, Send Warmth" Charity Public Welfare Activity
In order to send warmth to people in poverty-stricken areas, on November 29, the company launched the "donate winter clothes, send warmth" charity activity. After the event was released, colleagues from various departments actively participated and actively donated clothes. As of December 13, 8 boxes of clothes were received after sorting out by members of the company's love team. On the same day, this batch of clothes was sent to Guiping, Guangxi, hoping to bring some warmth to those in need in the cold winter.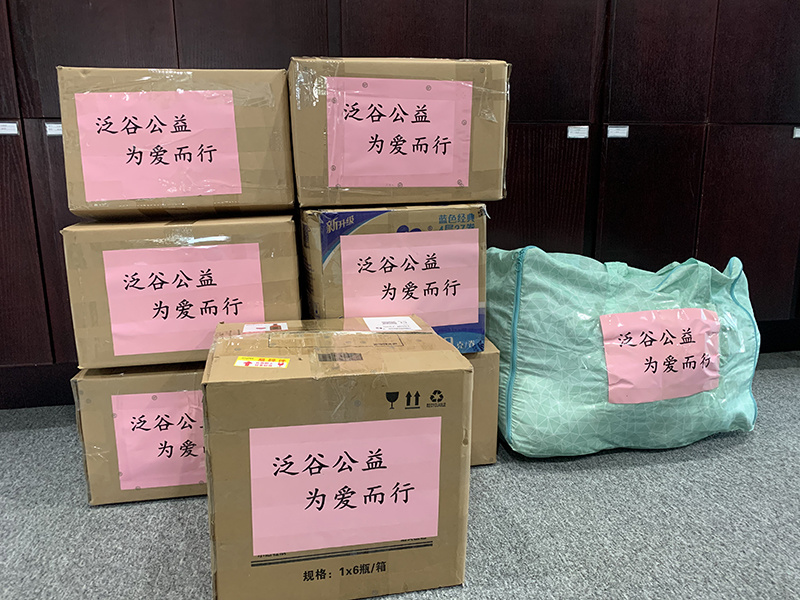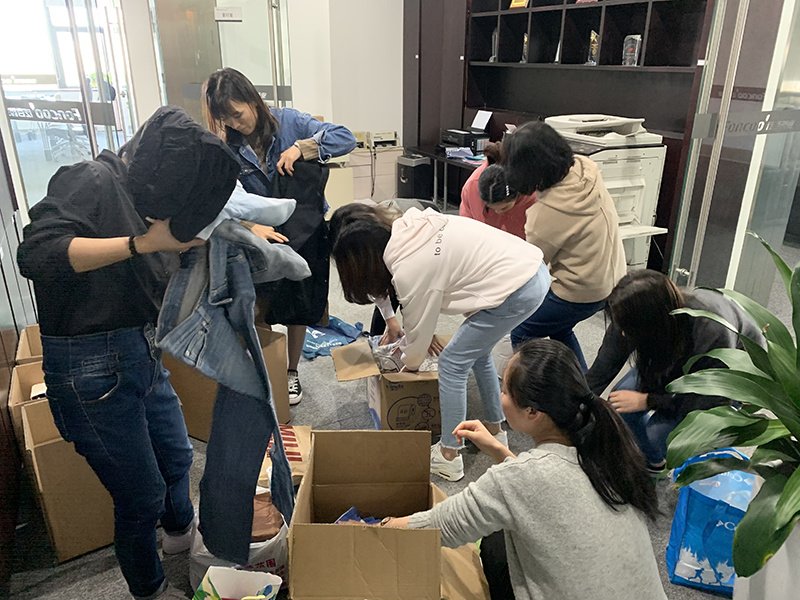 Room 1502-1506, Building D2, Nanshan iPark, No.1001 Xue Yuan Boulevard, Nanshan District, Shenzhen, China.

Follow Us
---
© COPYRIGHT 2021 Shenzhen Foncoo Pharmaceutical Co., Ltd. ALL RIGHTS RESERVED