To help the epidemic area, Foncoo Pharmaceutical is in action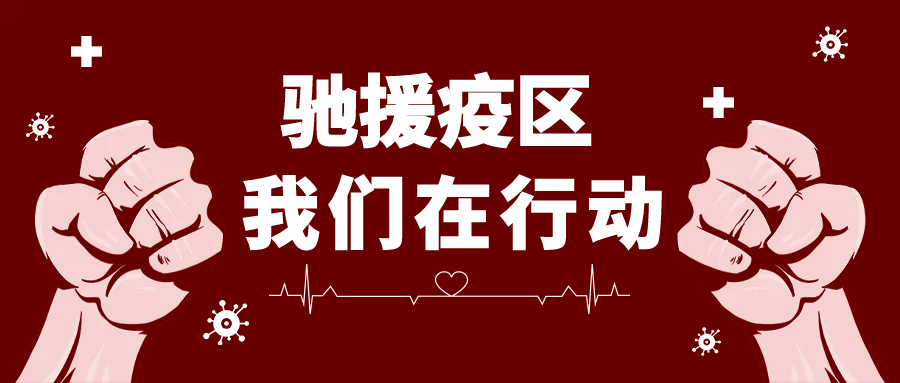 Adhering to public welfare, repaying the society, and spreading love are the philosophy of Fangu Public Welfare.
On January 30, shortly after the country launched the "New Coronary Pneumonia" epidemic prevention action, the company immediately allocated a special fund of 100,000 yuan to purchase and donate epidemic prevention materials.
On February 10th, after various efforts, the company raised 1,500 goggles, which have been donated to hospitals in the epidemic area for use.
On February 14, the company raised 270 first-class protective suits with blue strips, which are now in stock and are expected to be donated in 3 days.
At the same time, on February 8, the company allocated a special fund of 60,000 yuan to donate to the public welfare foundation to support the medical staff in the front-line war of resistance.
When the country is facing the crisis of the new crown pneumonia,
Foncoo
Pharmaceuticals keeps its original intention in mind, is responsible for the society, and has been in action to contribute to the country's epidemic prevention and control.