Our company participated in the 16th National Academic Conference on Psychiatry (CSP2018) and held a satellite conference
The 16th National Psychiatry Academic Conference of the Chinese Medical Association Psychiatry Branch was held in Shenyang from September 27 to 29, 2018. Foncoo Pharmaceutical participated in this academic annual conference in the form of a booth and a satellite conference.

At this annual meeting, our company set up a booth and invited to take pictures as a souvenir. The photos were taken and printed immediately. During the period, a large number of doctors and agent customers were attracted to the booth to take pictures, which well promoted the brand image of Oran.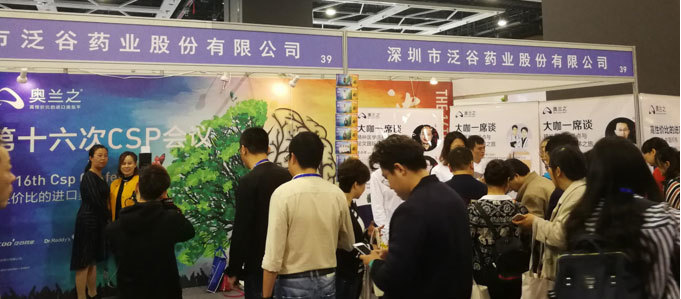 Experts line up to take pictures and print photos on the spot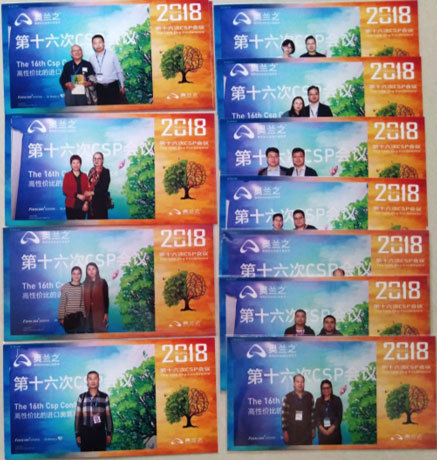 Sample photo
In this conference, our company held a satellite conference, "A Big Talk - New Perspectives in Psychiatry and the International Ladder Tour of Papers".
On-site doctors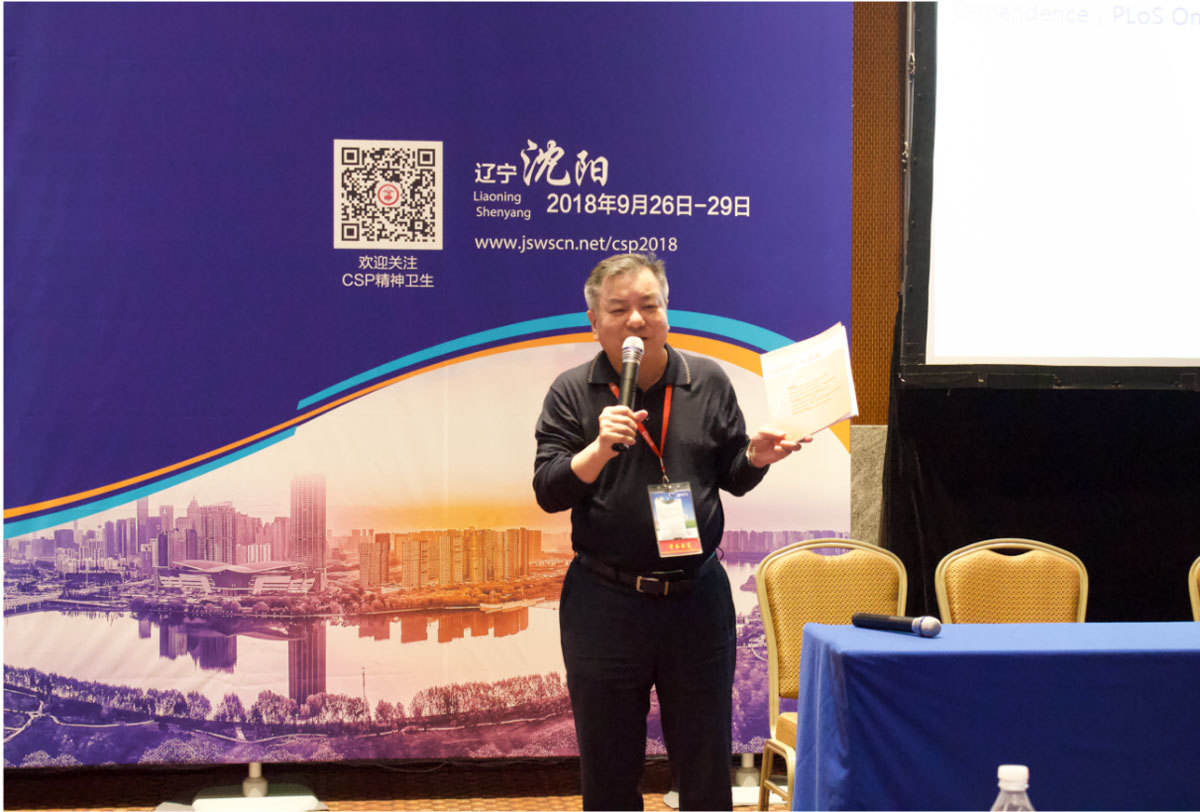 Professor Wang Gaohua presided over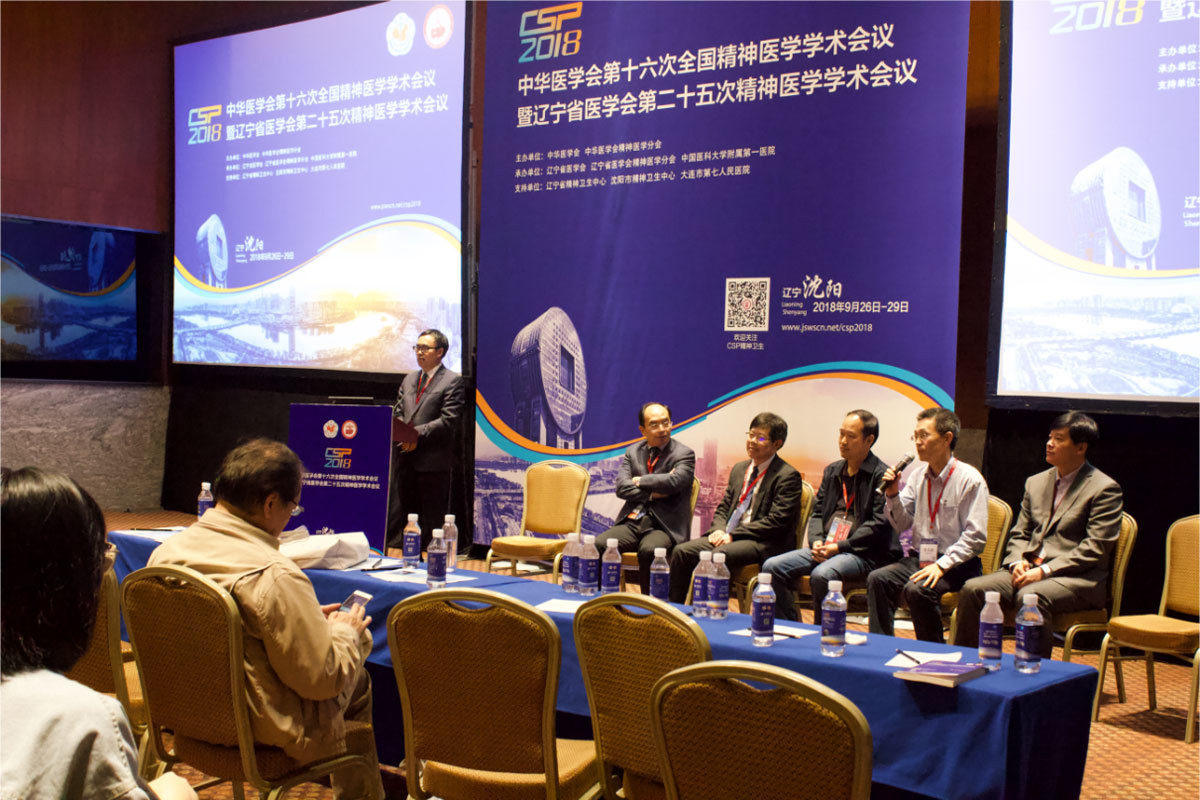 Academician Lu Lin presided over the guest discussion session
The satellite meeting was chaired by Professor Wang Gaohua, Professor Xiang Yutao shared the journey of internationalization of SCI papers, Professor Sun Hongqiang gave an introduction to the Chinese version of Current Opinion in Psychiatry, Academician Lu Lin presided over the discussion session, Professor Hao Wei, Professor Wang Xiaoping, and Professor Fang Yiru participated in the discussion And have a lively interaction with the guests on the spot. This CSP conference has rich academic content and various forms. There are 91 special sessions and 17 satellite sessions. Court debate, group PK, free exchange, keynote speech, various forms of academic exchanges can be called an unprecedented academic feast!
Next year's 17th National Psychiatry Annual Meeting will be held at Guangzhou Baiyun International Conference Center on September 19, 2019. We will meet again next year.