2014-Foncoo Public Welfare-Caring for Anti-Japanese War Veterans
In April 2014, the company's love fund project team provided a one-year living allowance to three Guangdong Anti-Japanese War veterans through the China Social Assistance Foundation, totaling 18,000 yuan. This move aims to give back to historical heroes and bring love and warmth to the veteran society.
Introduction of donors: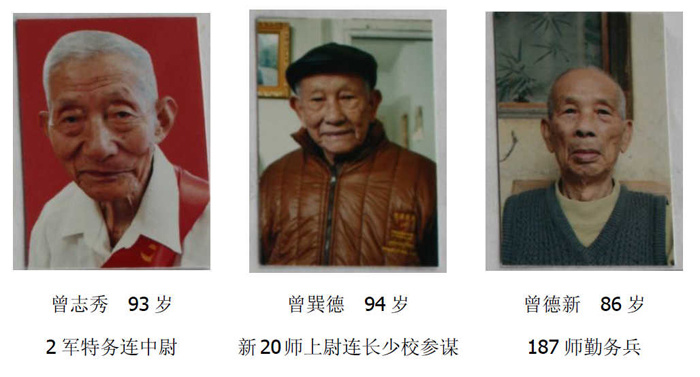 Room 1502-1506, Building D2, Nanshan iPark, No.1001 Xue Yuan Boulevard, Nanshan District, Shenzhen, China.

Follow Us
---
© COPYRIGHT 2021 Shenzhen Foncoo Pharmaceutical Co., Ltd. ALL RIGHTS RESERVED