2015-Foncoo Public Welfare-Caring for Anti-Japanese War Veterans
In October 2015, Foncoo Pharmaceutical continued to carry out the public welfare activity of "Caring for Anti-Japanese War Veterans". Through the China Social Assistance Foundation, it provided 8 Guangdong Anti-Japanese War Veterans with a one-year living allowance, totaling 48,000 yuan. Pangu Pharmaceutical continues to carry out this public welfare activity, aiming to give back to the historical heroes, so that they can enjoy their old age in peace.
Introduction of donors: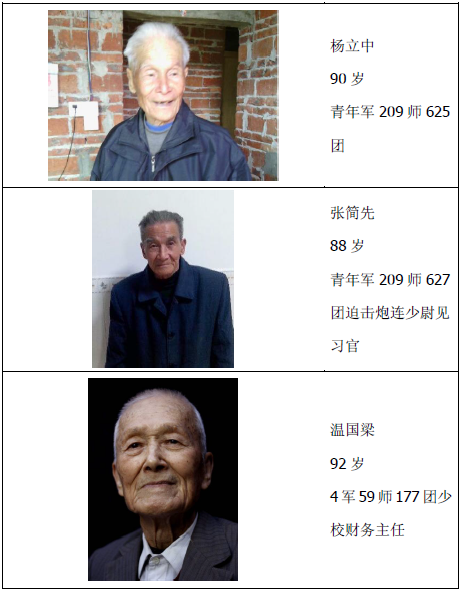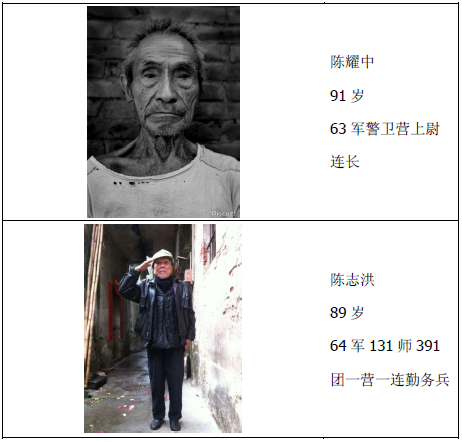 Room 1502-1506, Building D2, Nanshan iPark, No.1001 Xue Yuan Boulevard, Nanshan District, Shenzhen, China.

Follow Us
---
© COPYRIGHT 2021 Shenzhen Foncoo Pharmaceutical Co., Ltd. ALL RIGHTS RESERVED