Foncoo Pharmaceutical was invited to participate in the 7th Xiangya International Forum on Psychiatry
In order to promote the academic exchange of clinical practice and scientific research of psychiatry, the National Center for Psychiatric Clinical Medicine, Central South University Institute of Mental Health, The "Seventh Xiangya Psychiatry International Forum" hosted by the Hunan Drug Abuse Prevention Research Association will be held in Changsha, Hunan from June 18th to 19th, 2021. The forum gathered more than 100 well-known experts in the field of psychiatry at home and abroad to discuss and communicate on the current hot spots, difficulties and cutting-edge academic issues in the field of psychiatry, aiming to promote the innovative development of psychiatry in my country. Foncoo Pharmaceutical was invited to participate in this event.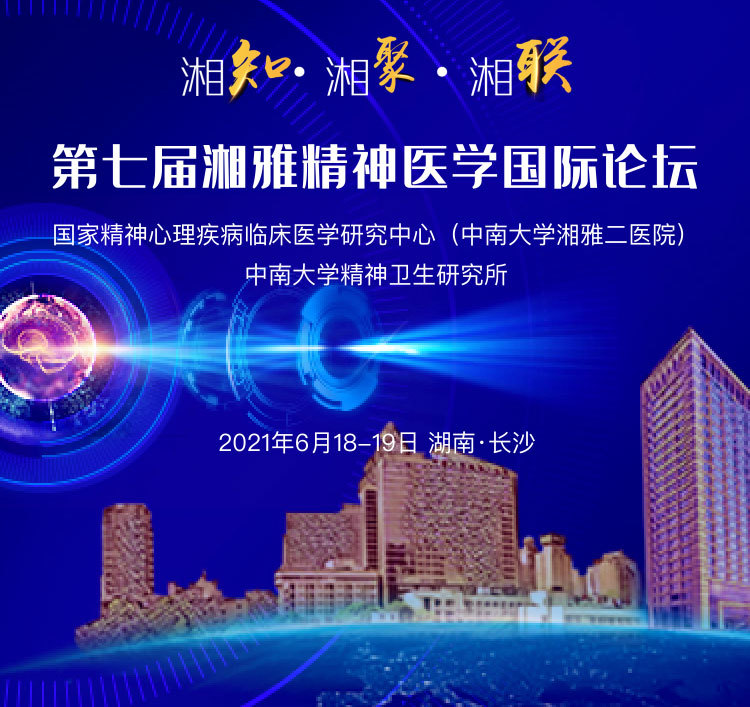 Many experts and scholars attended this forum to discuss related academic issues in order to better serve the prevention, diagnosis, treatment and prevention of mental disorders. recovery.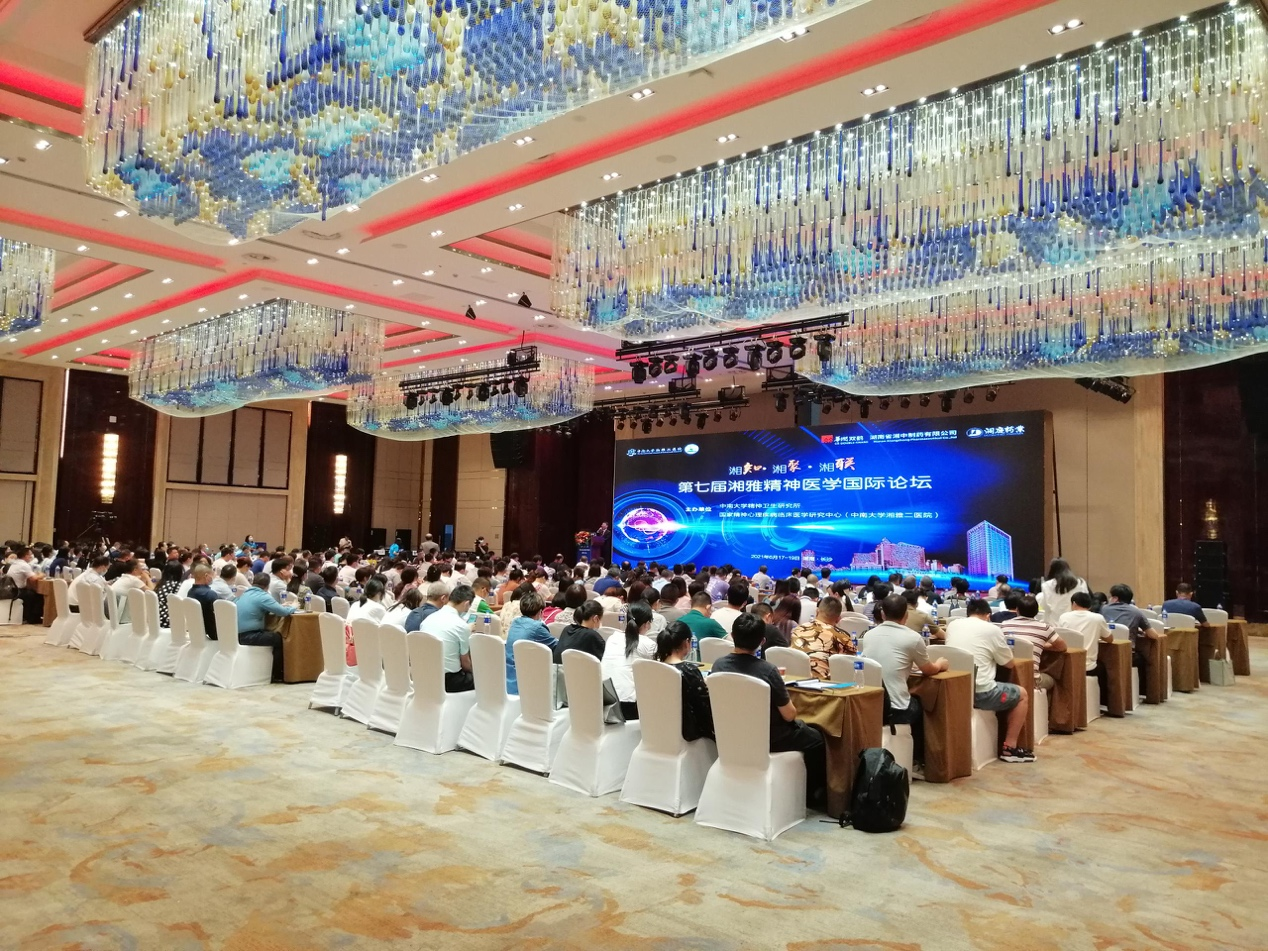 ▲At the main venue of the conference, nearly a thousand physicians attended the conference.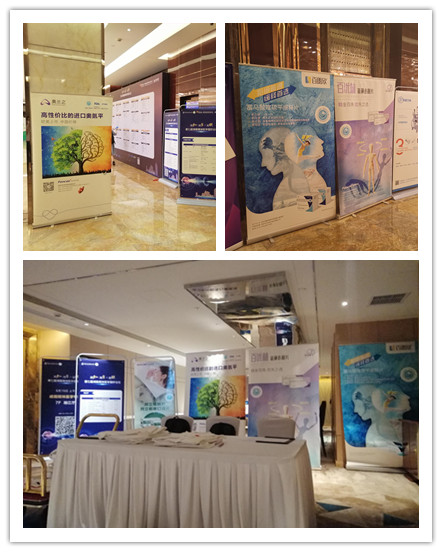 ▲Foncoo Pharmaceutical displayed 5 psychiatric products in multiple directions: Oranzhi, Baiyoulin, Bailangxin, Ali Piperazole Tablets, Aripiprazole Orally Disintegrating Tablets.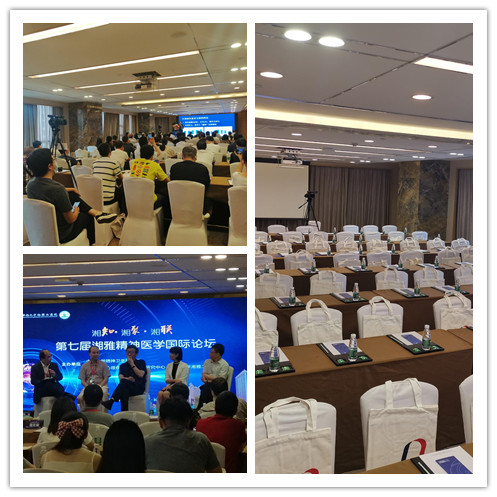 ▲More than 120 physicians participated in the special forum named by Foncoo Pharmaceuticals.
The Xiangya International Forum on Psychiatry has been successfully held for seven sessions, and has now become an interdisciplinary and multi-field forum with cutting-edge academic discussions and clinical experience exchanges It is an academic event in the field of mental disease prevention and treatment centered on it, and it has become a good platform for experts and scholars at home and abroad to exchange and cooperate. Foncoo Pharmaceutical Co., Ltd. is committed to the cause of improving the physical and mental health of human beings. The company participated in this psychiatric event and contributed to the development of my country's spiritual cause!