The 2019 Foncoo Pharmaceutical Agents Conference ended successfully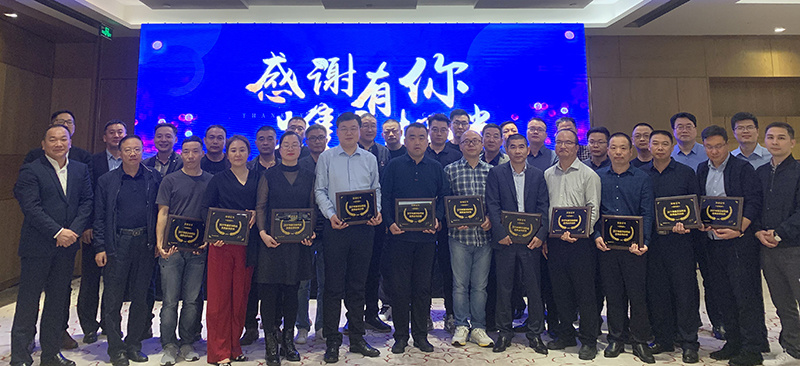 On December 14, 2019, Foncoo Pharmaceutical's 2019 Annual Agents Meeting was held in Shenzhen. A total of 25 agents from Oran were invited to participate in the meeting, and company leaders such as Foncoo Pharmaceutical Chairman Mr. Qin Cheng, Deputy General Manager Mr. Fu Qun, Marketing Director Mr. Qian Fangping, and Chief Financial Officer Ms. Yan Xiaohui attended the meeting.
Mr. Qin Cheng, chairman of the company, made a keynote speech on "customer first". Marketing Director Mr. Qian Fangping reviewed the sales and market performance of Oran in 2019, expressed his loyalty and gratitude to all Oran agents, looked forward to the future, faced opportunities and adjustments, and worked together with partners through cooperation. Create the future. During the meeting, Ms. Luo Jianying, Partner of KPMG China Tax Service, was invited to give a special speech on "2019 Tax Collection Environment and Audit Response", and three representative provinces were invited to share cases. Finally, the company commends and awards outstanding agents to share the joy of success.