Happy game, welcome the Mid-Autumn Festival
Mid-autumn festival, the full moon is full of people. On the occasion of the Mid-Autumn Festival, the company organized a game to welcome the Mid-Autumn Festival. Everyone at the event was enthusiastic, actively participated, and kept laughing.
Due to the recent recruitment of many new employees in the company, in order to enhance everyone's understanding, we have created a "who is he" game, allowing colleagues participating in the game to name the department and name of the person designated by the host.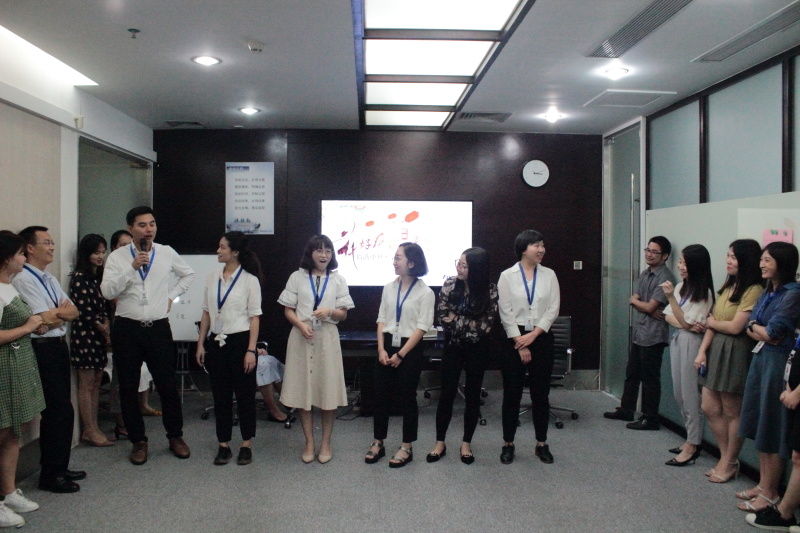 In the "Who is he" part of the game, the female colleagues showed their style
The second game, "Heart-to-Heart", compares the tacit understanding among the group members.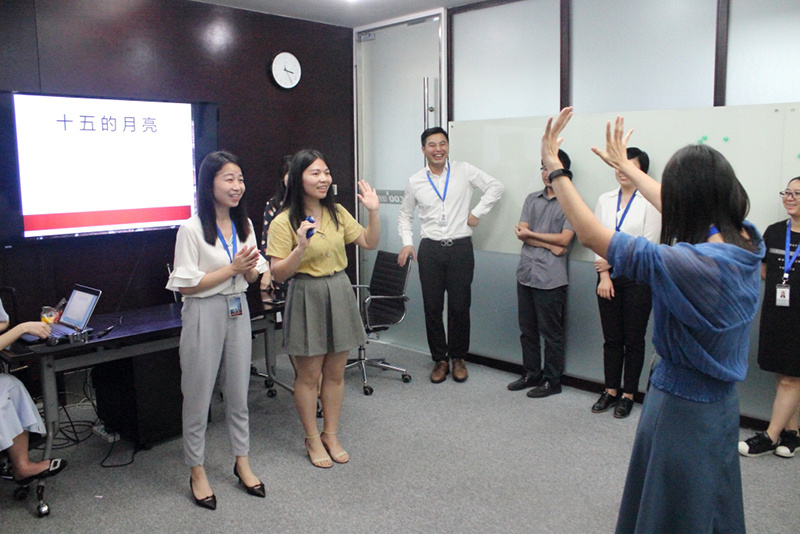 Is this a gesture of ten, five, or the palm of your hand?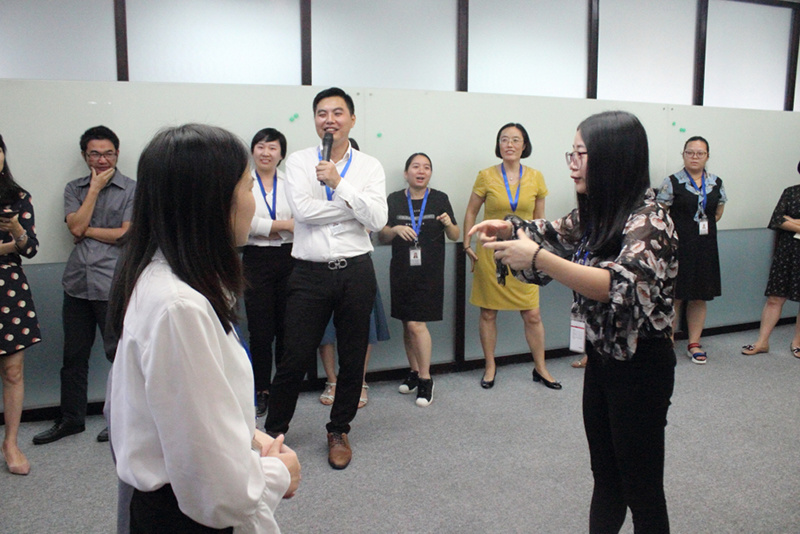 This is a gesture of "egg fried rice", can you guess?
"What am I?" "Greasy", in fact, the big screen shows "kindness" everyone's laughs this year are contracted by this
The third game, "Visit Three Gardens" - the zoo, the vegetable garden, and the fruit garden, tests everyone's memory and reflexes.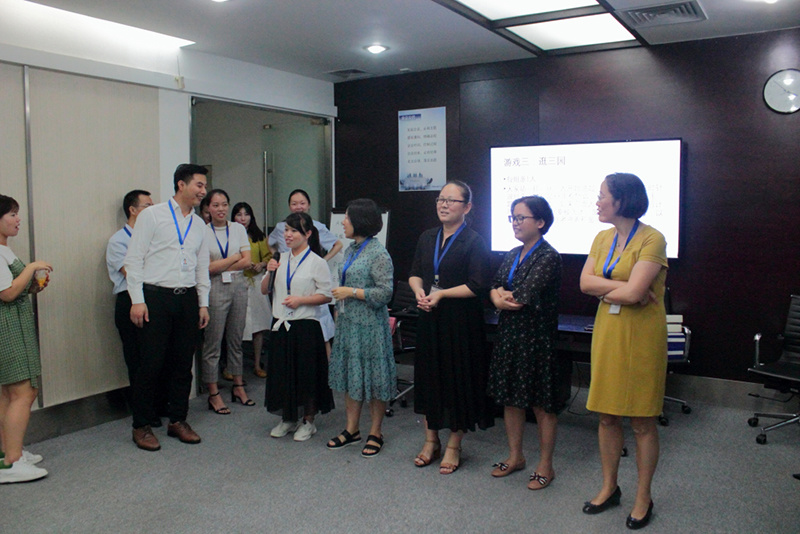 The host who was born in the south heard about many northern fruits for the first time, such as "girl fruit"
In the final play-off game "Carrot Squat", the players on the field were all experts, and none of them were eliminated after several rounds. In the end, the most traditional method of rock-paper-scissors was used to decide the winner.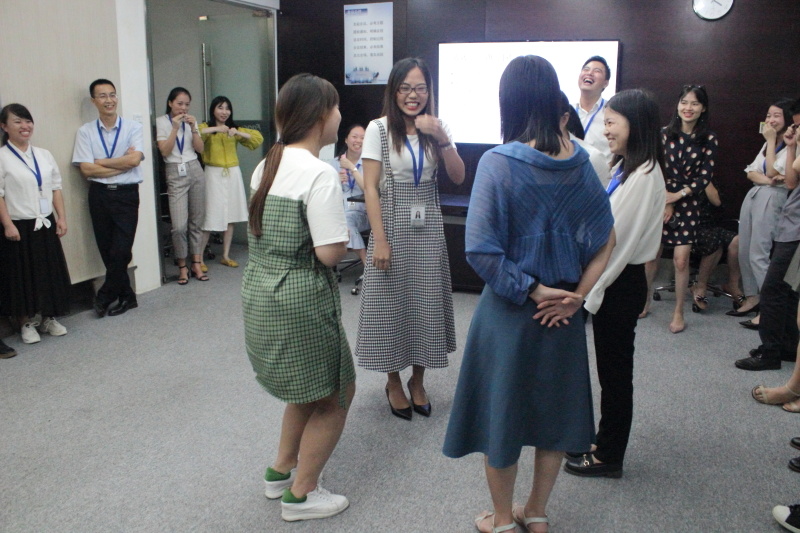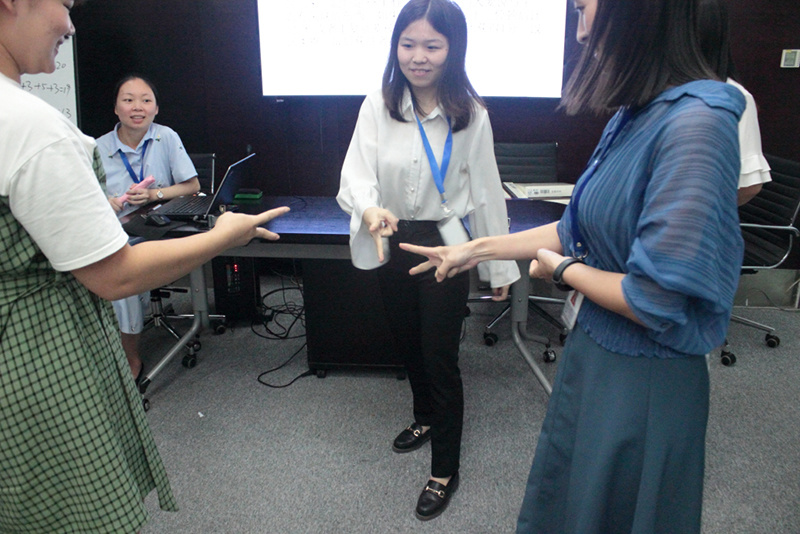 Through this activity, everyone can feel the festive atmosphere in advance, and at the same time, it not only improves the understanding and integration between new and old colleagues, but also allows everyone to enhance communication and exchanges with each other.