Foncoo Pharmaceutical's 2015 Work Summary and Commendation Conference was successfully held
From January 13 to 17, 2016, the 2015 Work Summary and Commendation Conference of Foncoo Pharmaceuticals was held in Shenzhen. Leaders of Foncoo Pharmaceuticals, managers of various sales provinces and districts, and all employees of the headquarters attended the meeting.
At the sales meeting, each sales manager made a summary report on the work in 2015, received product knowledge training, financial training, bidding training, market analysis, and fully analyzed and discussed the problems.
At the corporate culture seminar, all the staff had a full discussion on the action program under the core values, everyone spoke freely, questioned and refuted, and finally discussed a total of 12 action programs under the 2 core values.
At the all-staff summary meeting, the heads of each department reviewed the work of the whole year and made arrangements for the work of 2015, commended outstanding employees, outstanding managers, outstanding salesmen, outstanding teams, and ten-year employees, and gave them back to During 2015, 14 internal trainers who love to learn and share, and improve themselves and others, issued letters of appointment.
Finally, a staff reunion dinner was held. The exciting lottery session at the dinner pushed the annual meeting to a climax again. The whole annual meeting ended successfully in a harmonious, warm and joyful atmosphere.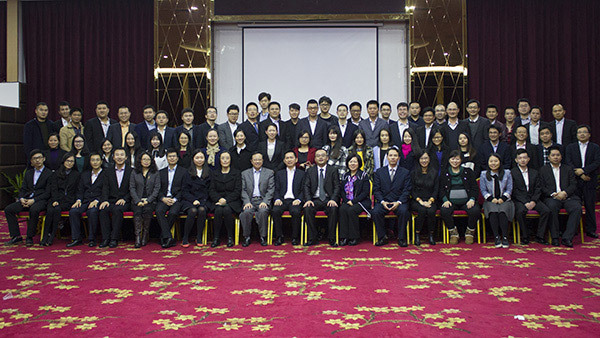 Group photo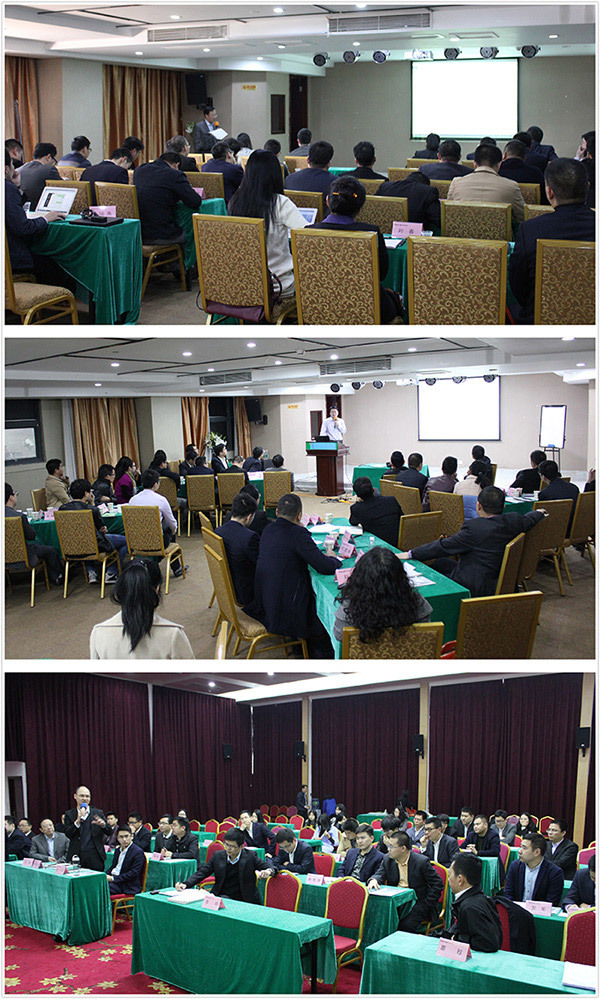 Sales Meeting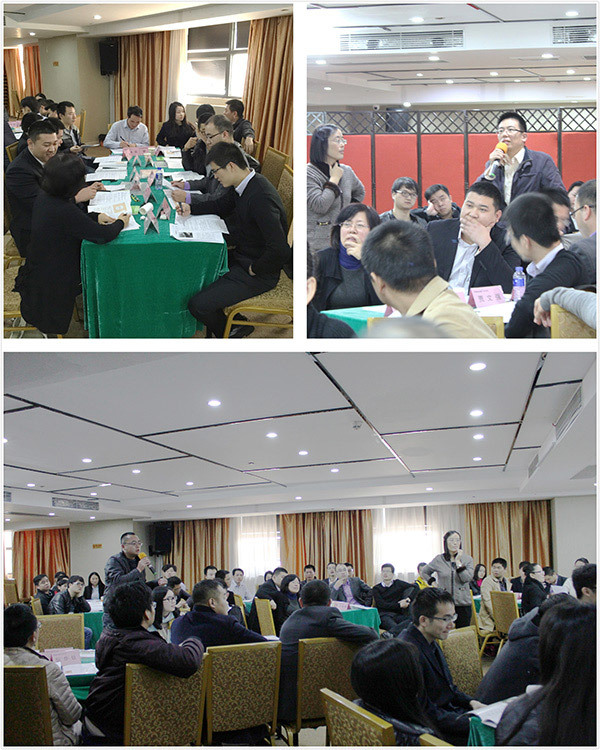 Corporate culture discussion
Work report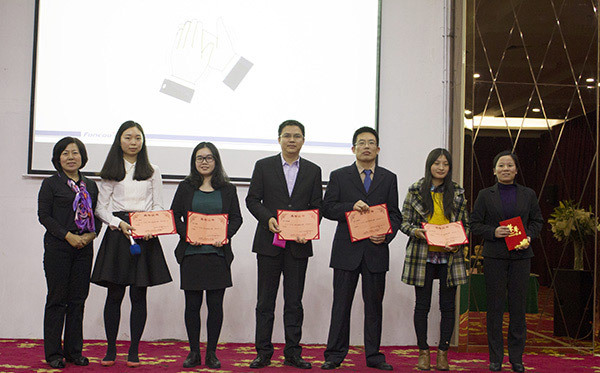 Excellent staff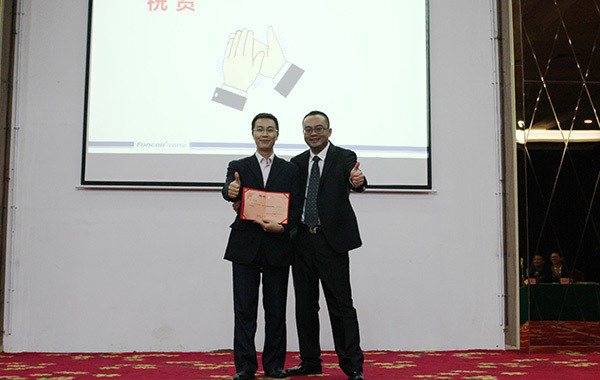 Excellent manager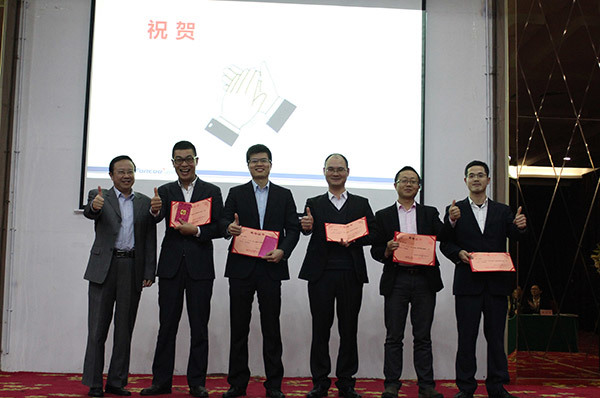 Excellent sales manager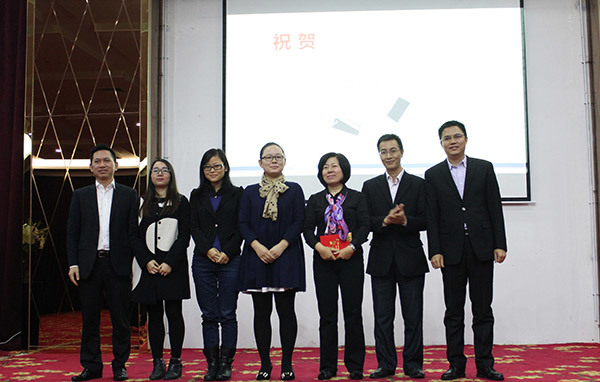 Excellent team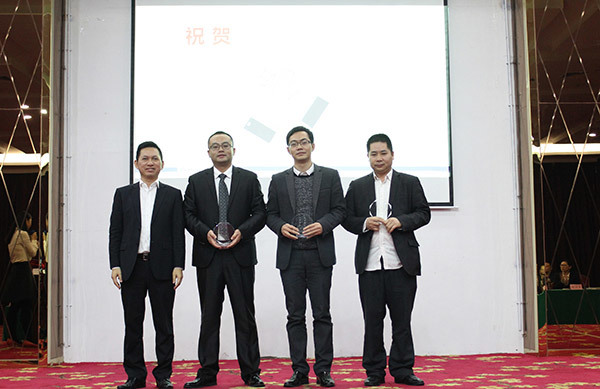 Awarding honorary trophies to ten-year employees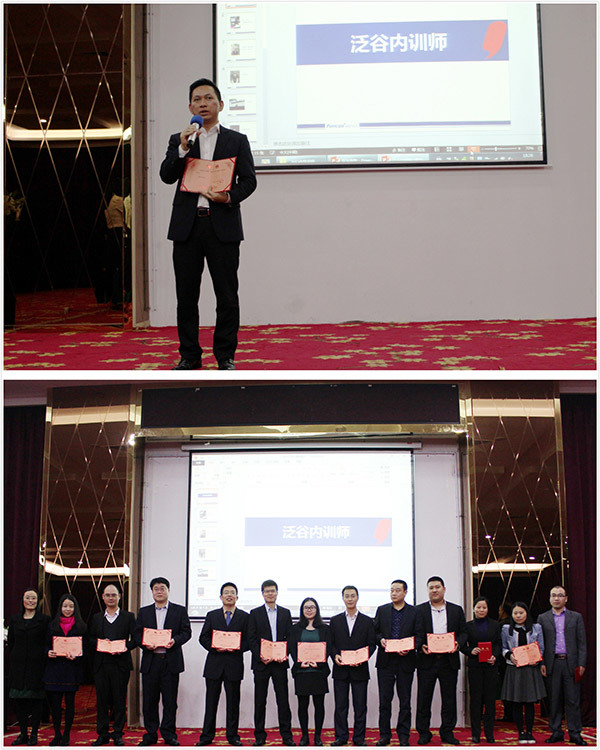 Issue letters of appointment for internal trainers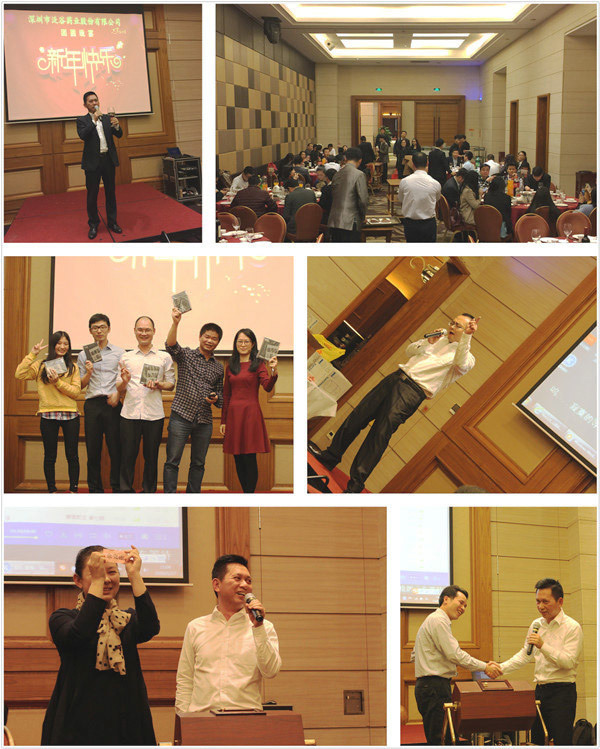 Reunion Dinner