Merry christmas
On the afternoon of December 25, 2013, in order to enrich the cultural life of employees and strengthen communication and exchanges, the company headquarters held a Christmas celebration. The whole event is divided into three parts, namely group style display, Christmas game and birthday party. The Christmas game is a PK competition in the form of a group. The content of the game is rich and colorful. Everyone actively participated in the event, cooperated tacitly, and spent a happy Christmas in laughter and laughter.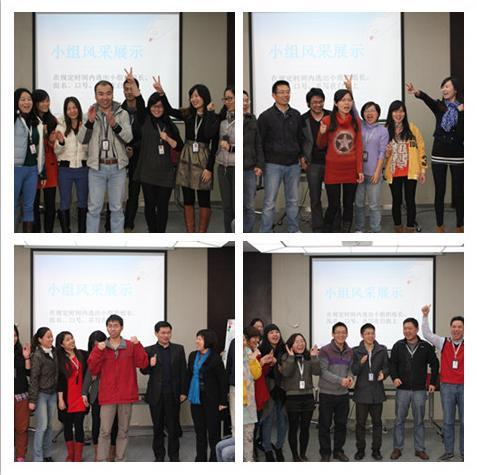 Group style display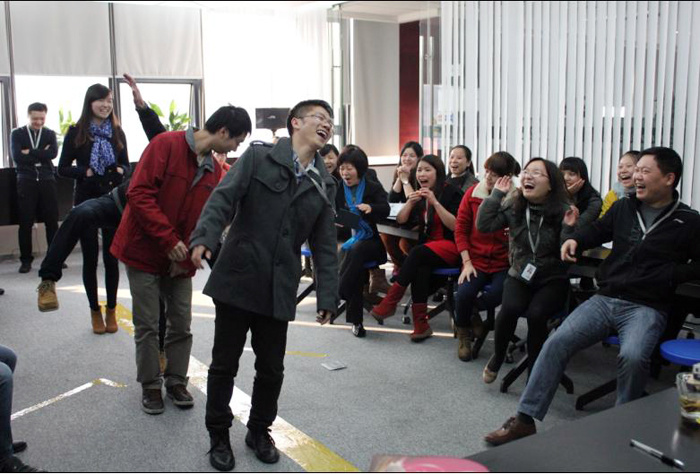 Christmas game "Who is the slow-motion king"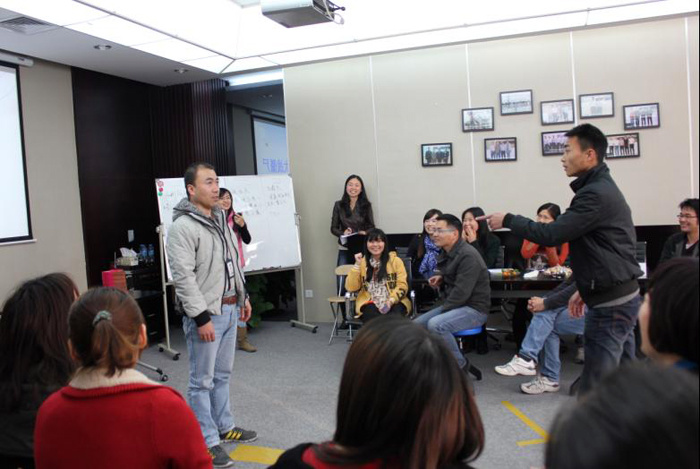 The Christmas game of "heart-to-heart"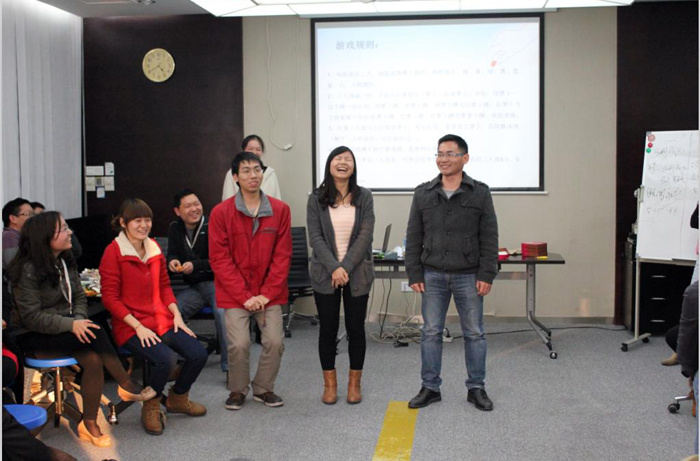 Christmas Game "Carrot Squat"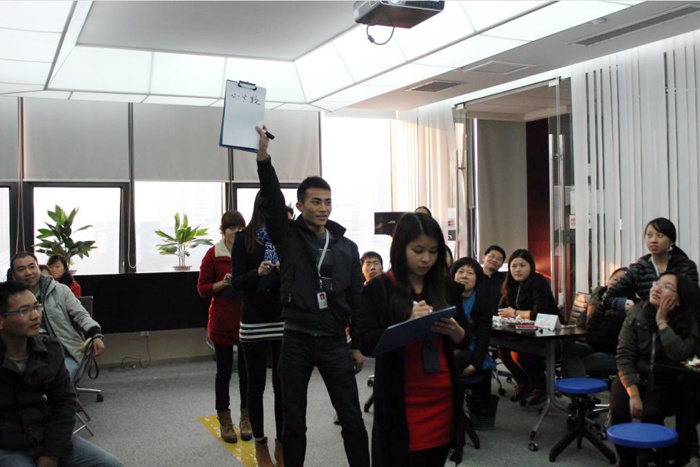 "King of K-Songs" of Christmas Games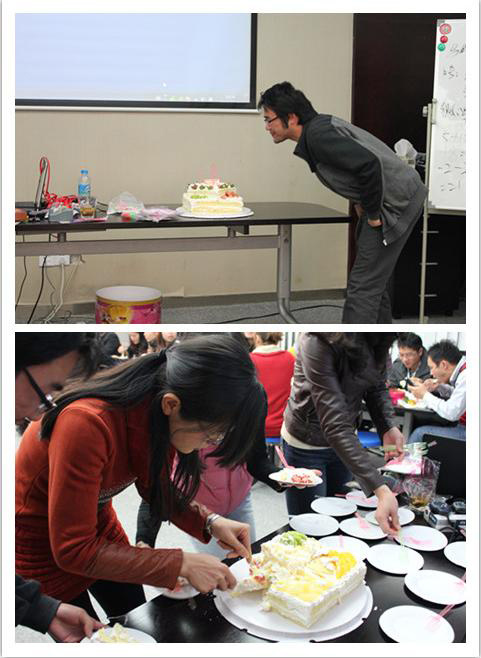 Birthday party