"Cohesion, Innovation and Transformation" - 2019 year-end expansion activities
On January 8, after the year-end summary meeting, the company organized all employees to go to Dongguan Tongsha Ecological Park for a 15-kilometer hike.
All members are divided into 8 groups. After the group style display, the hiking tour officially started. Along the way, everyone stood up to the scorching sun, upheld the belief of not abandoning or giving up, moving forward bravely, challenging themselves, and persevering, and finally all the members went through the whole process. Several small games during the hiking process, everyone gave full play to their team spirit, worked together, worked closely, and finally completed all of them. The coach finally selected one, two or three according to the length of time for each group to complete the game.
In the cheerful award ceremony and experience sharing, this 15km hiking event came to a successful conclusion. Although tired, no one gave up easily, which not only increased friendship, sharpened will, but also enhanced the cohesion and struggle of the team, as well as the confidence of success in transformation.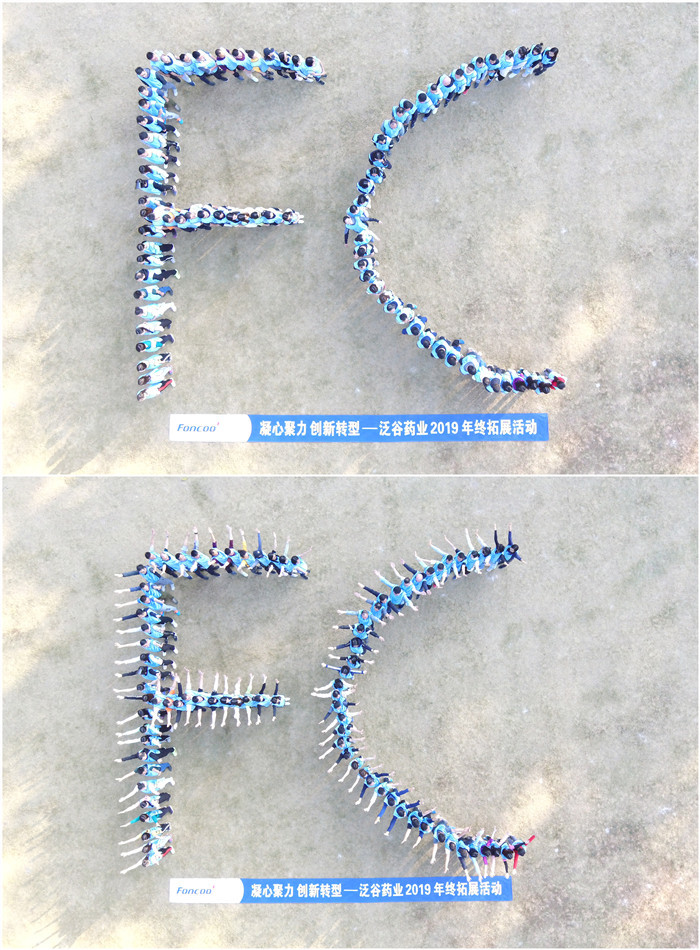 ▲Activity warm-up and group presentation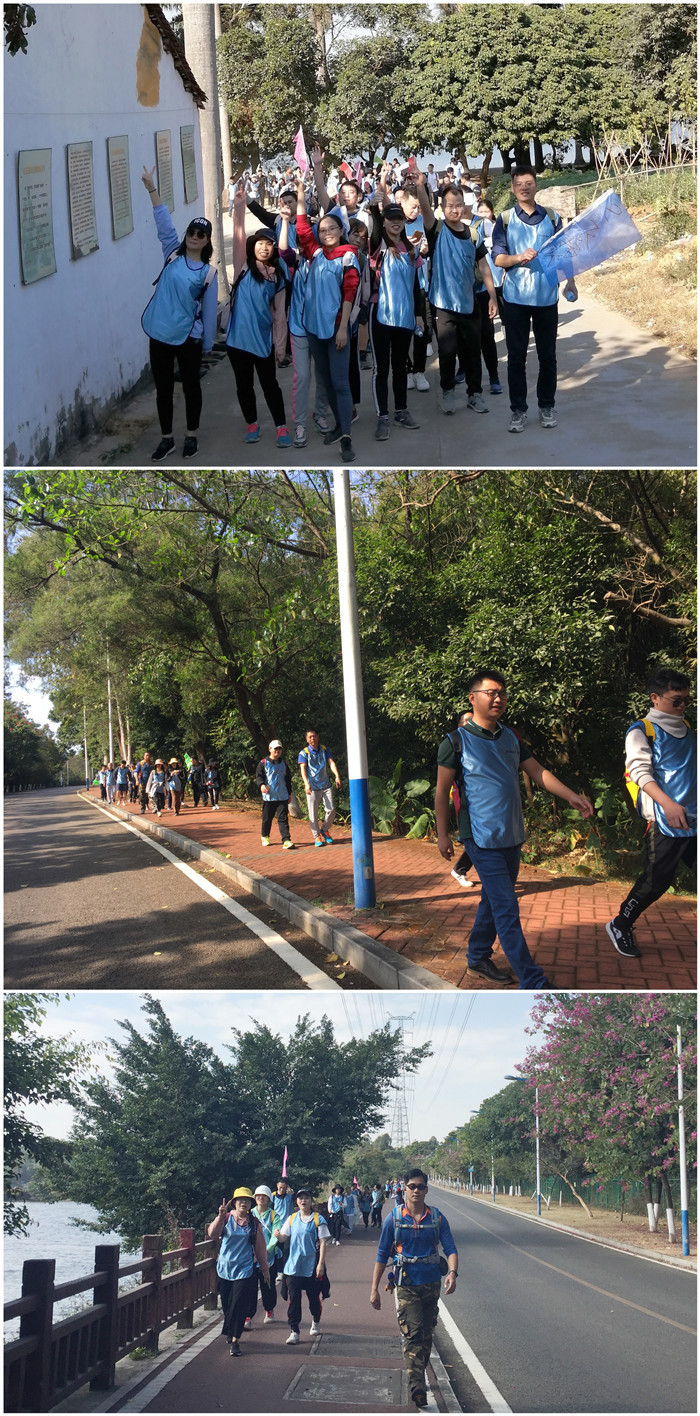 ▲Team mini-game 1 - throwing water bottles

▲Team Mini Game 2 - Untie The Bracelet

▲Team Mini Game 3 - Build Nails