"Cohesion, Innovation and Transformation" - Foncoo Pharmaceutical's 2019 Work Summary and Commendation Conference was successfully held
From January 6th to 8th, 2020, the 2019 Work Summary and Commendation Conference of Foncoo Pharmaceuticals was held in Shenzhen. The theme of this annual meeting is "cohesion, innovation and transformation", and the company's partner - the representative of India Reddy's representative office in China is specially invited to participate.
There are 6 sessions in this meeting, which are: 1. The sales department's performance review in 2019 and the 2020 marketing plan; 2. The finance department's fiscal and taxation training; 3. The company's chief corporate culture officer, Qin Cheng, interprets the 4.0 version of the corporate culture; 4. 2019 annual work summary and commendation meeting; 5. Reunion dinner for all employees.
2020 is a challenging year for Pangou, but we believe that as long as all Pangou people work together, innovation and transformation will be successful.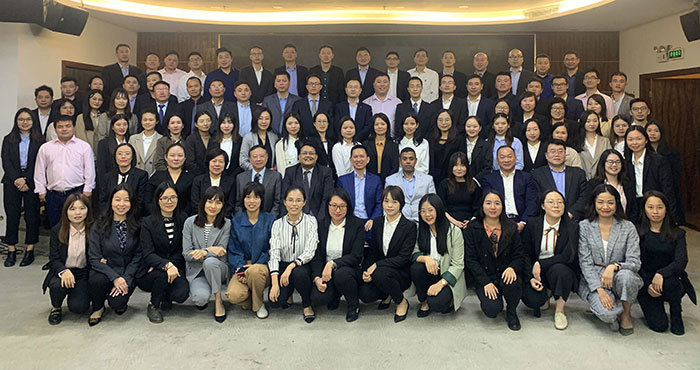 ▲Sales department meeting
▲New business product knowledge training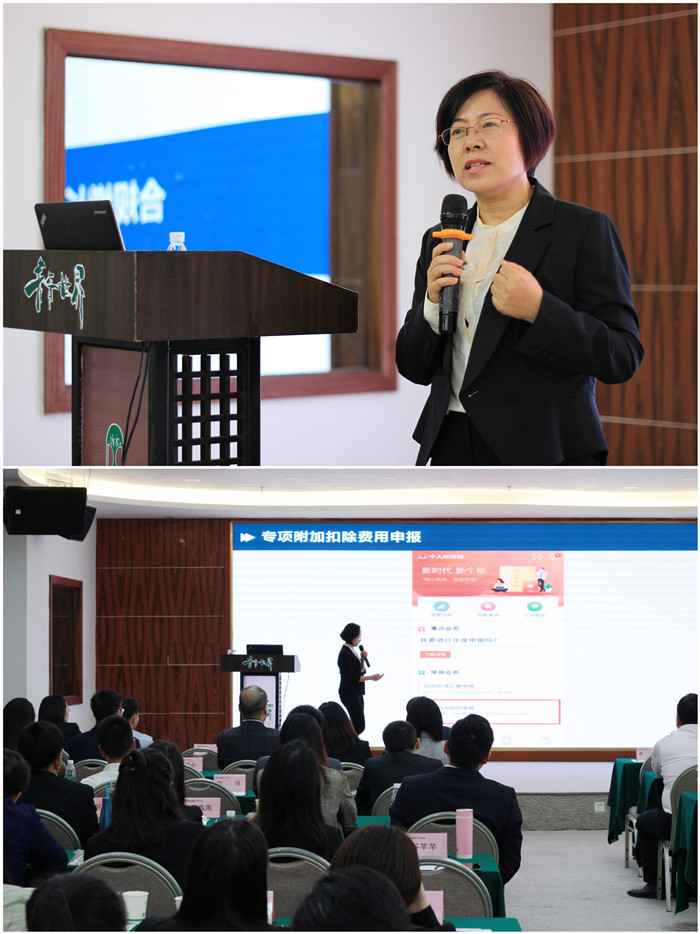 ▲Finance and taxation training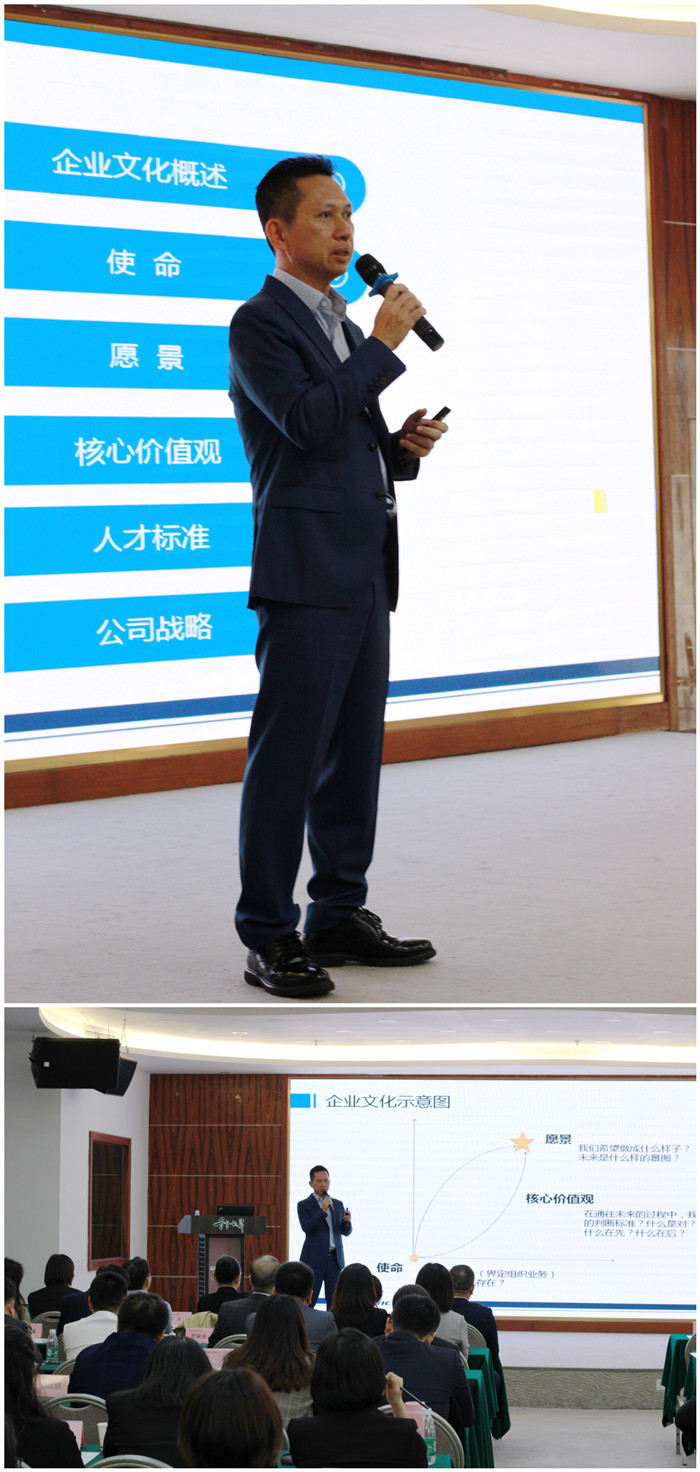 ▲Interpretation of corporate culture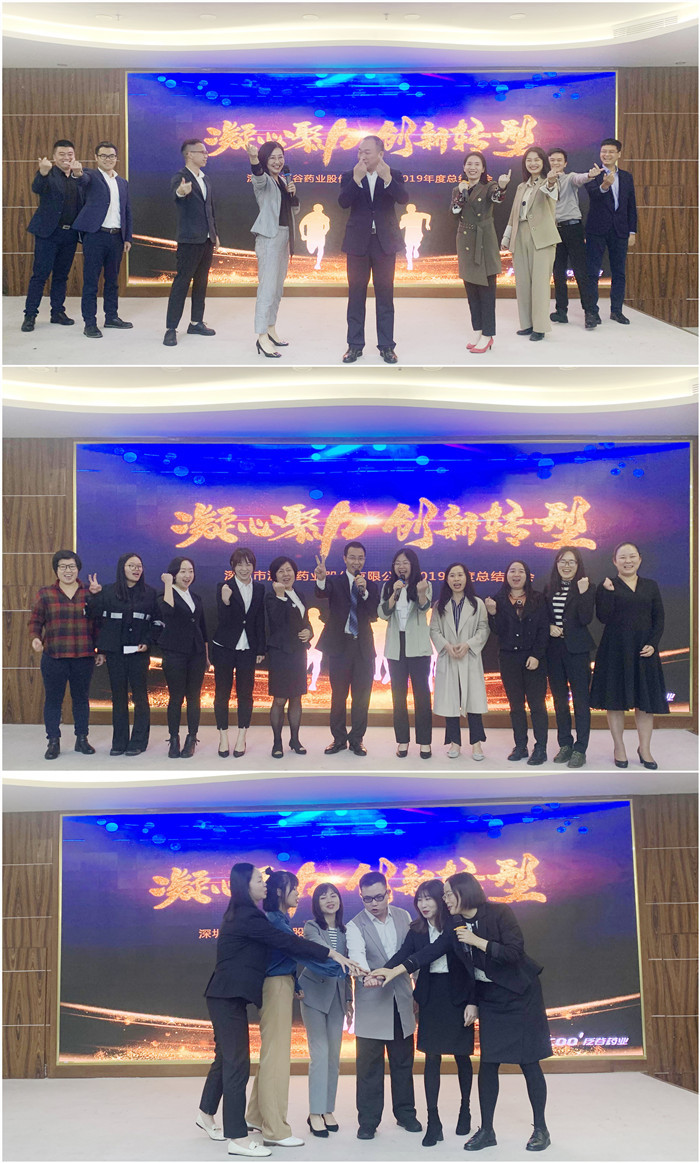 ▲Summary of the departmental style display of the conference

▲Outstanding Commendation at the Summary Conference
▲Ten-year employee awards at the summary meeting