Innovation and breakthrough, you will be different - Foncoo Pharmaceutical's 20th Anniversary Celebration Event
1999-2019, Foncoo is 20 years old! On the occasion of the 20th birthday, the company held a celebration event on the evening of August 2.
At this moment, the mysterious medical reform is gradually becoming clear, and the company has determined a new strategic positioning and three-year strategic goal! The realization of the new strategy requires us to go through a painful transformation again and turn a cocoon into a butterfly. Therefore, this event is designed with the theme of "innovation and breakthrough". I hope that through this event, we can break everyone's comfort zone and break through all the boundaries set by ourselves: thinking boundaries, behavior boundaries, dress taste, temperament image...
1. The most beautiful signature wall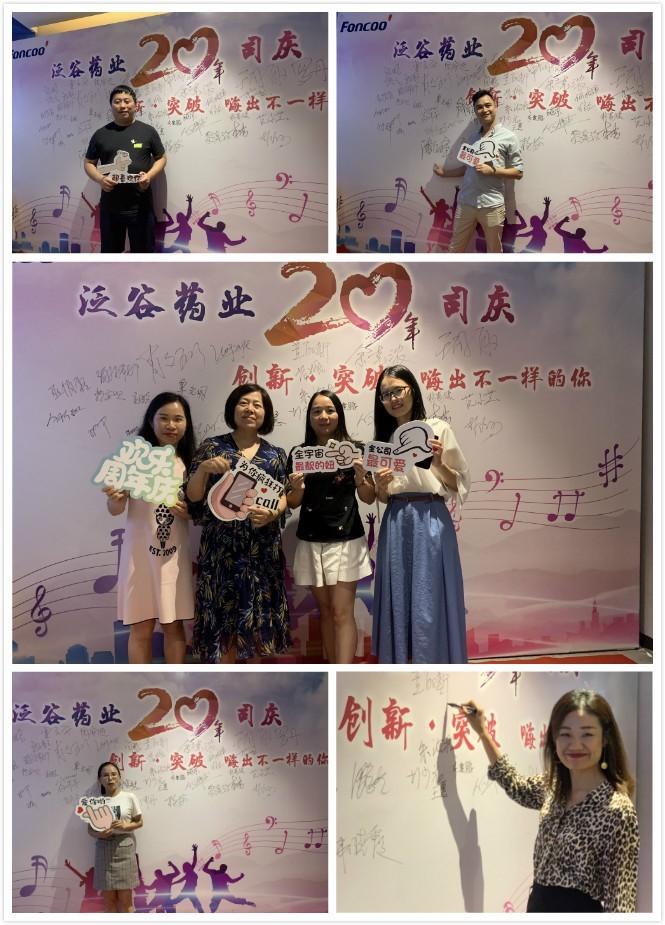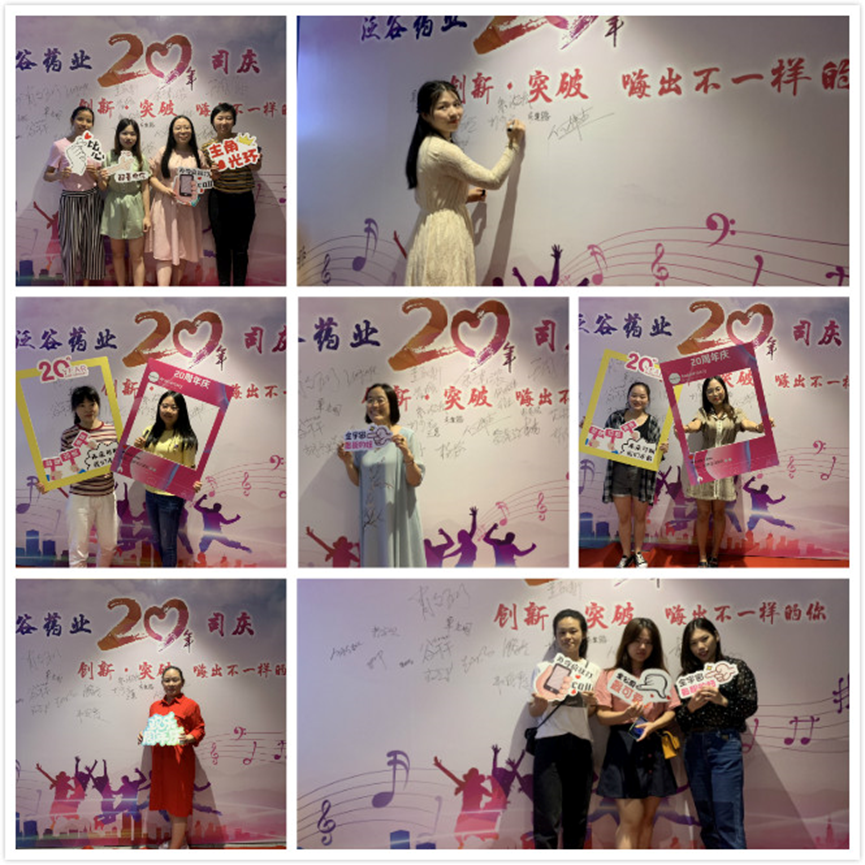 2. 20th birthday celebration
3, Twenty years of wind and rain, accompanied all the way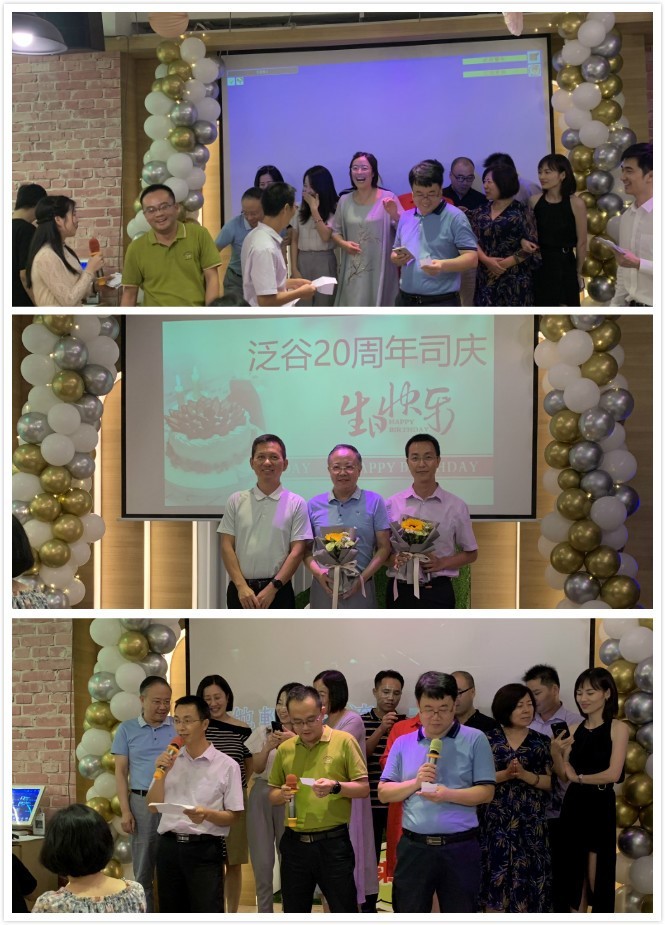 4. Singing PK competition, you will be different!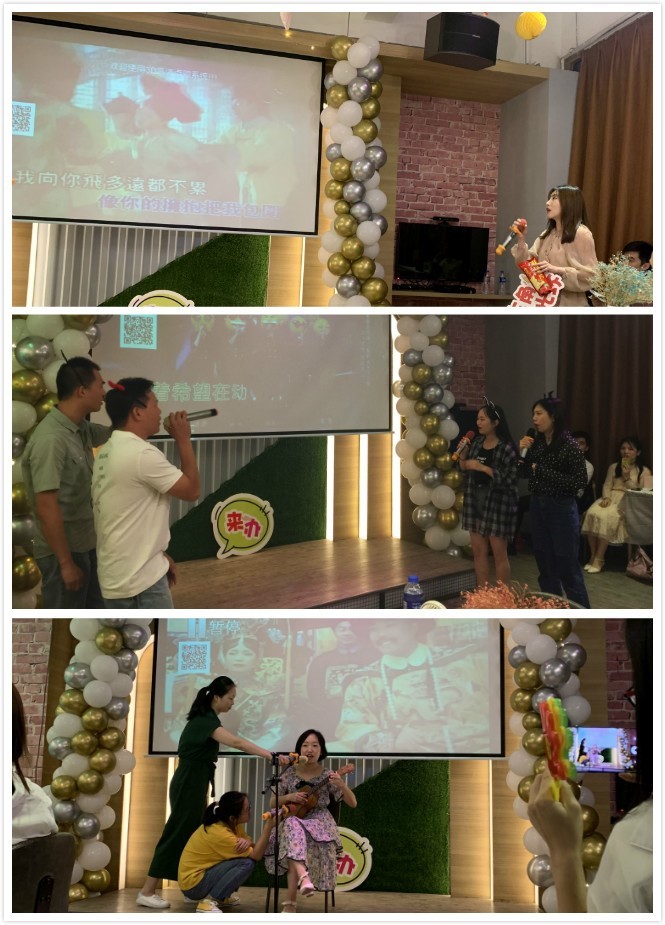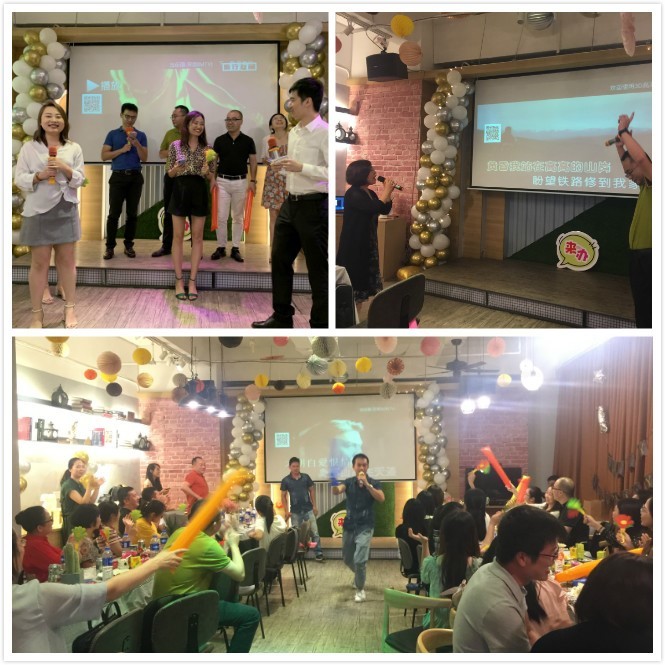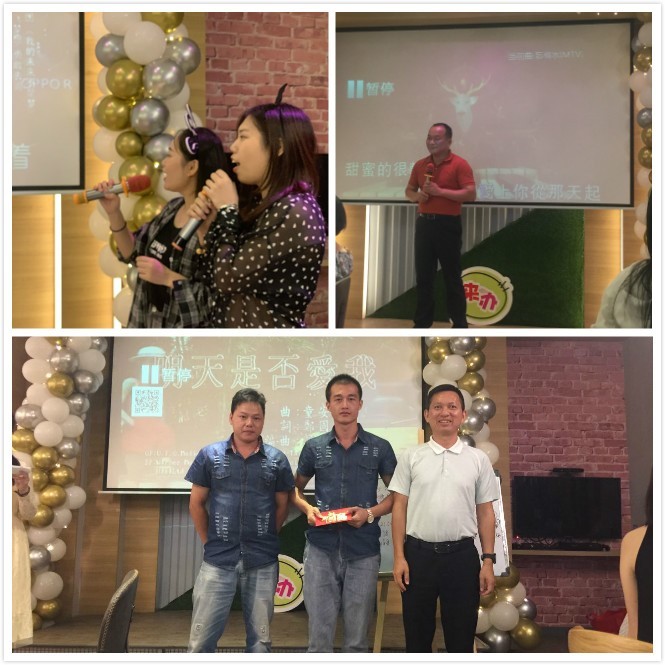 5. Happy games, show your true self