Committed to innovation - the mid-term meeting of the marketing center in 2019 was successfully held
In July 2019, the mid-term meeting of the Marketing Center was held in Shenzhen. This conference was held with the theme of "innovation", hoping to promote the development of the company with "innovation" and achieve the "win-win" goal of individuals and enterprises!
On the 8th and 9th, a mid-term summary study seminar will be held. The Marketing Center reviewed the performance of the first half of 2019, and fully studied and discussed topics such as how to do a good job in the hierarchical management of agents and how to clinically promote the clinical practice of Oran in 2019.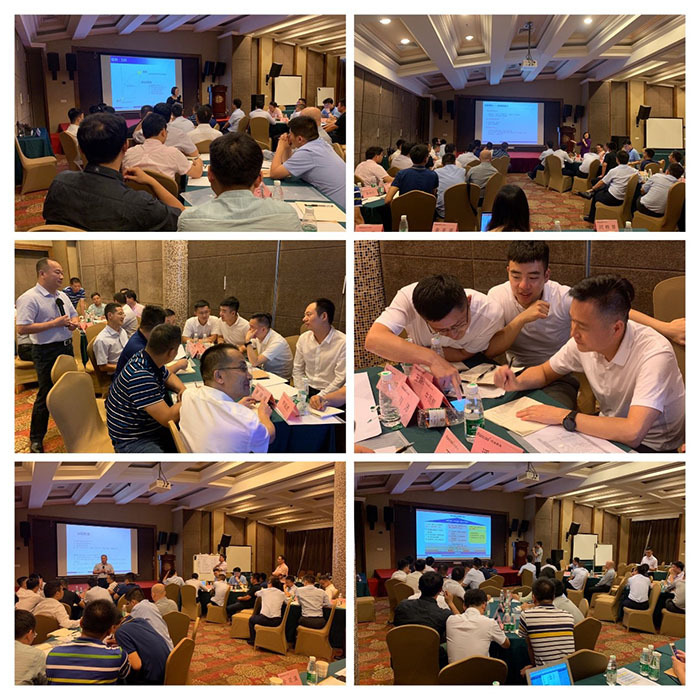 On the evening of the 9th, the Summer Song Party and Marketing Center Awards Ceremony was held. At the party, the marketing elites fully displayed their talents, released themselves, and sang their heartfelt songs one after another. Music comes from the heart, and the heart moves with joy. On this beautiful day, I wish the company a happy birthday.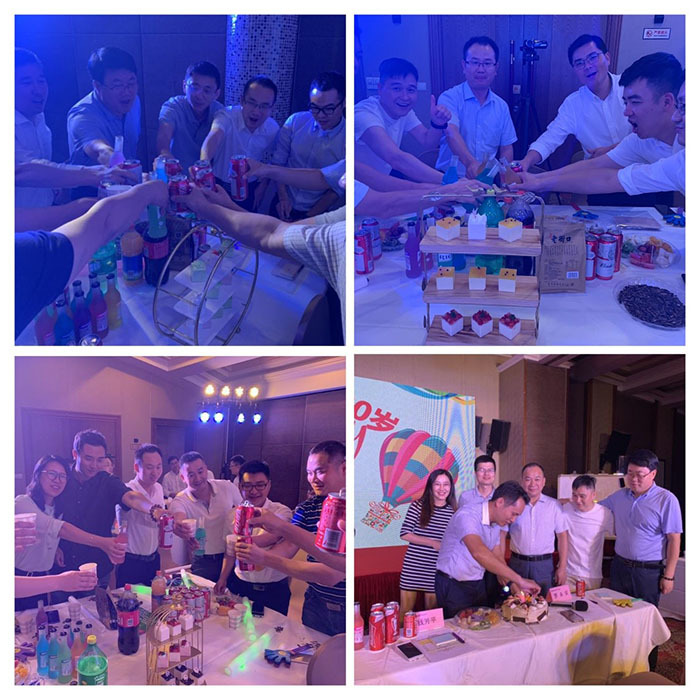 ▲Foncoo birthday party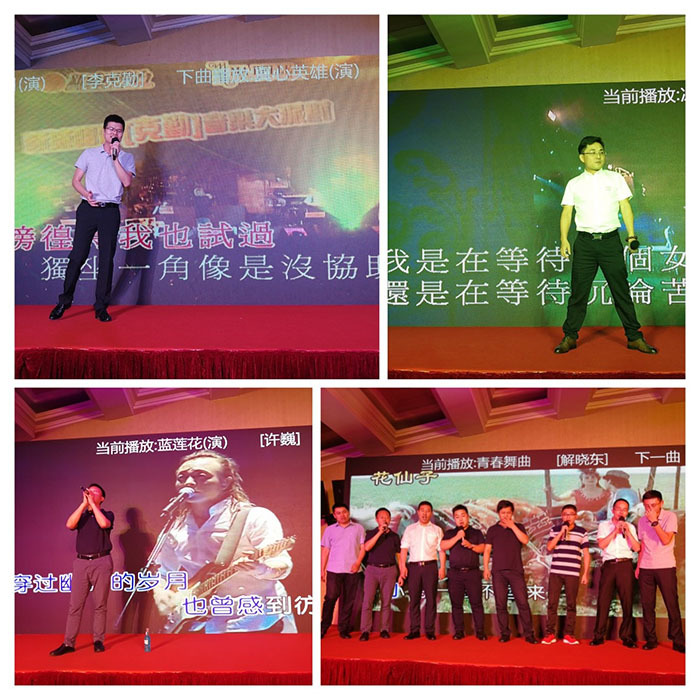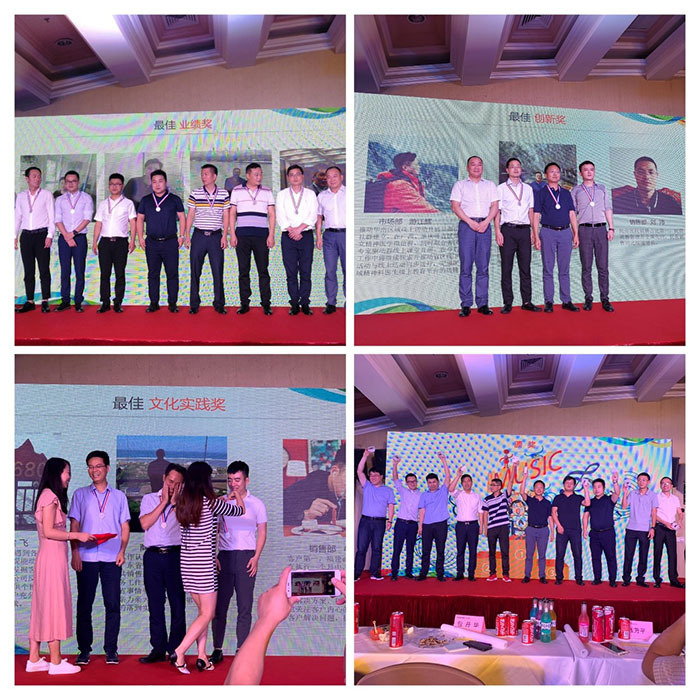 On the 10th, a team building activity was held. Organizing the marketing center to the beautiful Dapeng Peninsula for a summer trekking trip to Yangmeikeng, exploring Xingye's "mermaid" along the beautiful east coastline, and preparing a barbecue on the beach with the sound of the waves and the beautiful scenery of the mountains Feast. The development of team building activities has enhanced the feelings and friendship between employees, enhanced the cohesion and combat effectiveness of the team, and laid a solid foundation for the strategic goal of sprinting in the second half of the year.