Foncoo Pharmaceutical's 2014 Work Summary and Commendation Conference was successfully held
From January 19th to 25th, 2015, the 2014 Work Summary and Commendation Conference of Foncoo Pharmaceuticals was held in Shenzhen and successfully concluded.
Leaders of Foncoo Pharmaceutical, managers of various sales provinces and districts, all employees of headquarters and technology companies attended the meeting.
At the sales meeting, all sales managers received training on product knowledge, financial expense reimbursement notices, bidding process and other trainings, and reported and communicated on their annual work respectively.
At the all-staff summary meeting, the heads of various departments reviewed the work of the whole year and made arrangements for the work of 2015, and also commended outstanding employees and outstanding teams.
During the meeting, a gala was also held, which was written, directed and performed by employees. The employees showed their talents. The content of the program was diverse and the language was humorous, which made the scene climax again and again.
Finally, a staff reunion dinner was held, and the exciting lottery session at the dinner made the annual meeting vividly and vividly.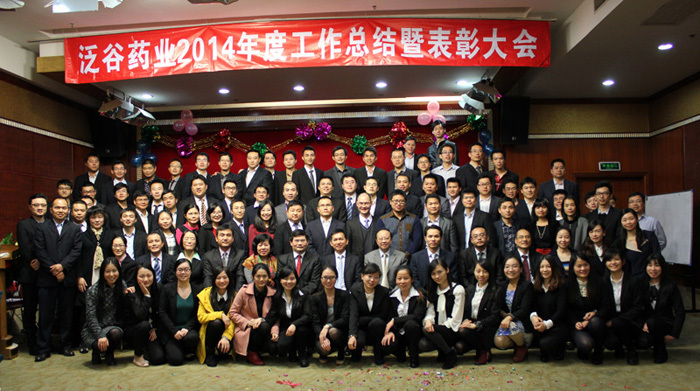 Group photo of all staff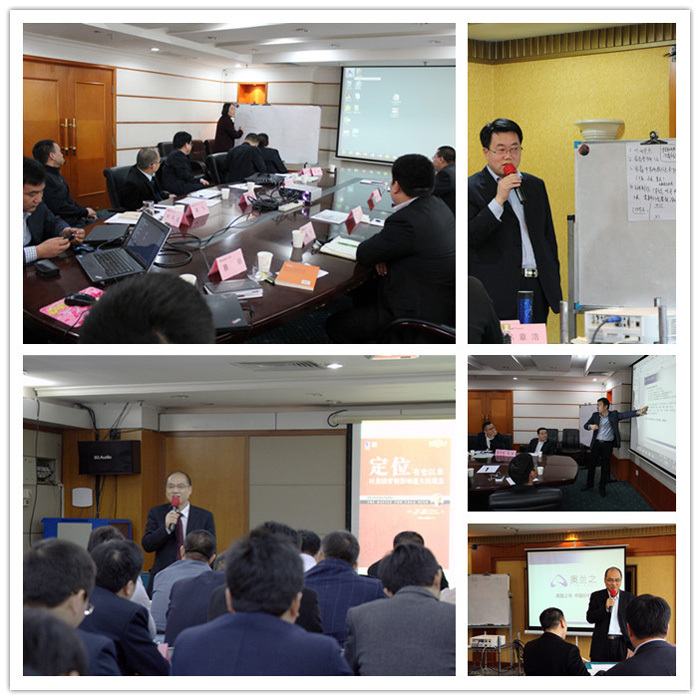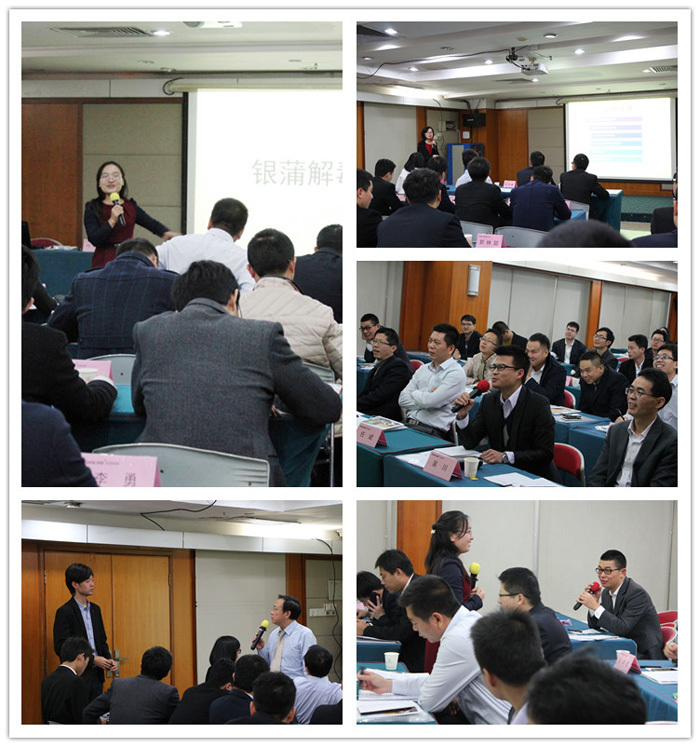 Staff training and work report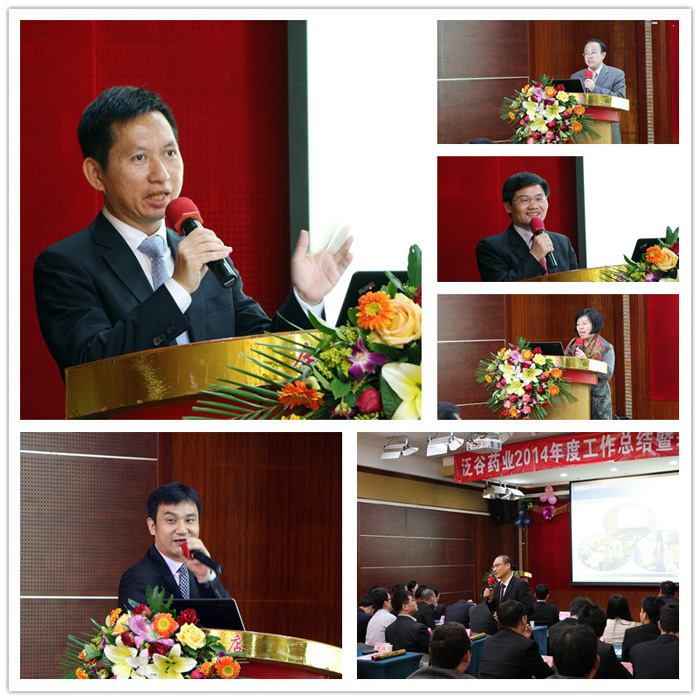 Summary meeting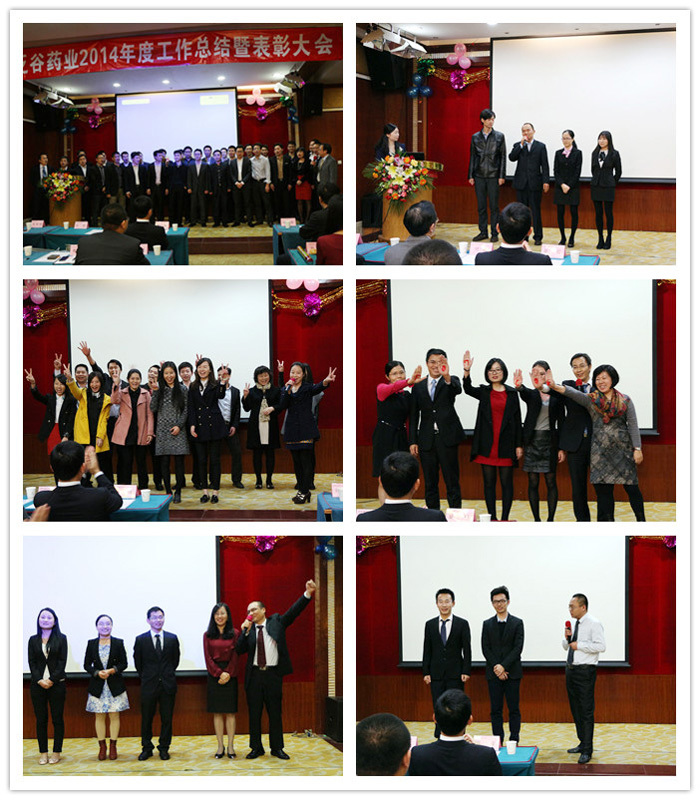 Department style display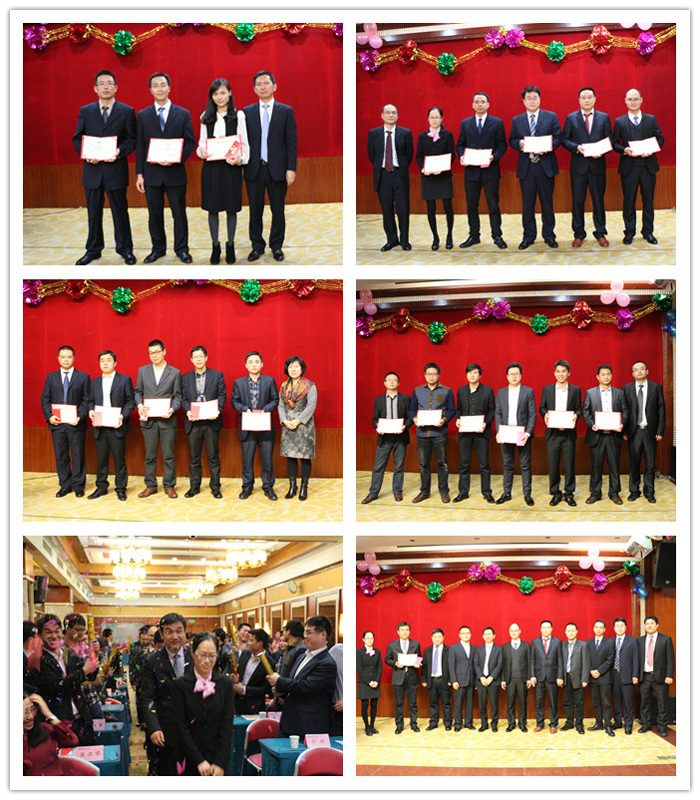 Group photo of honored employees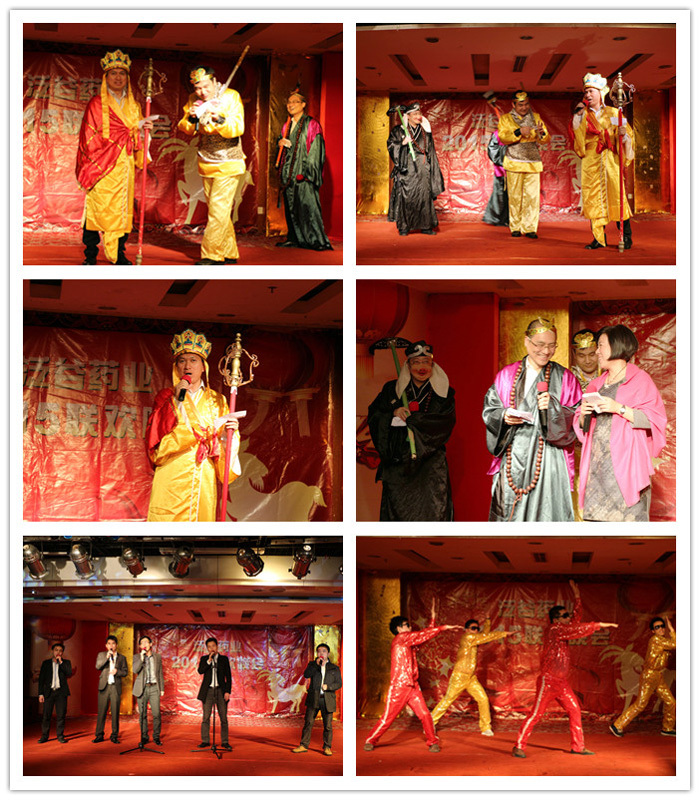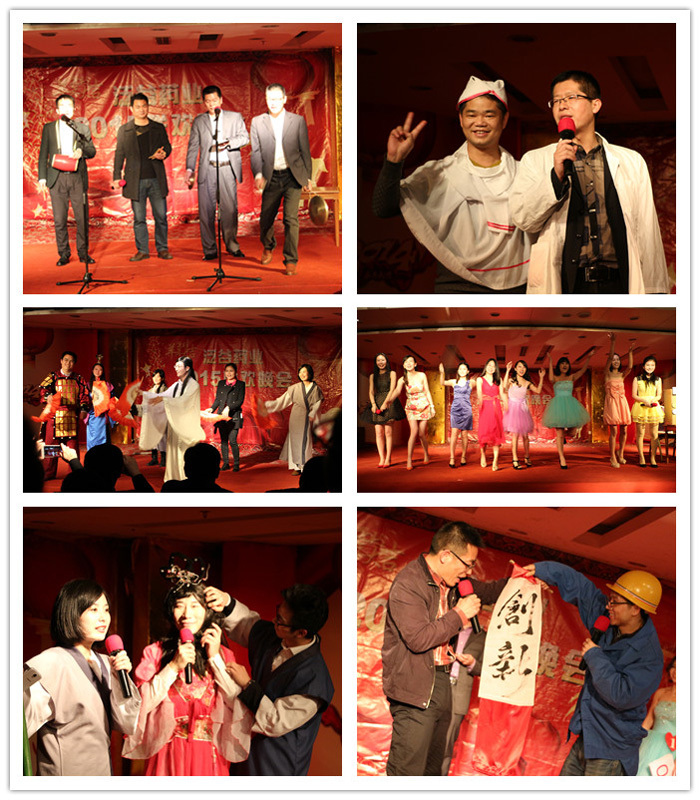 Gala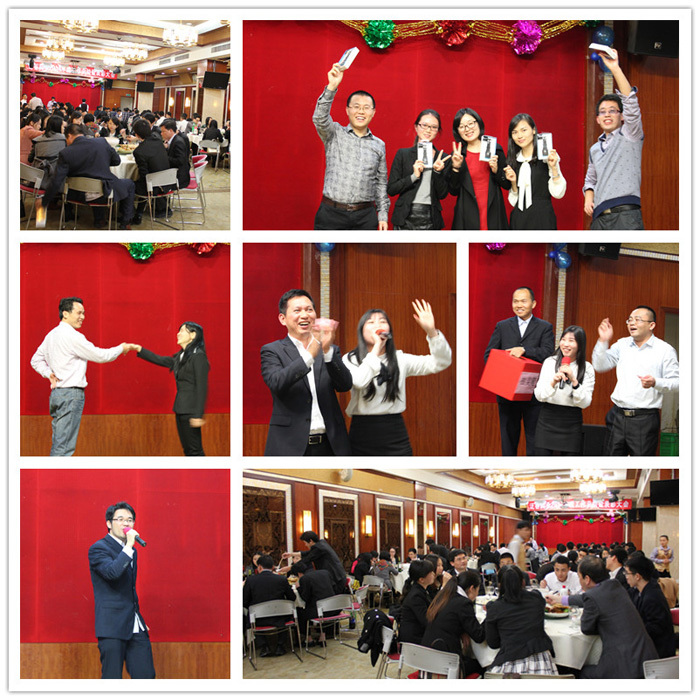 Reunion Dinner and Lucky Draw