In 2015, "Oran's" added new clothes
In 2015, a new image for the new year, the brand new slogan and logo of Oran appeared.
Slogan: Olanzhi, the second largest olanzapine in the world
logo design: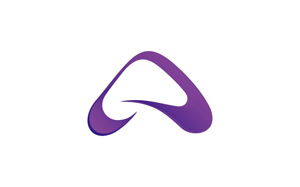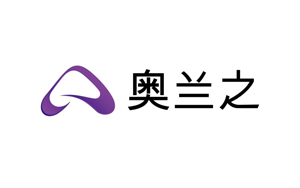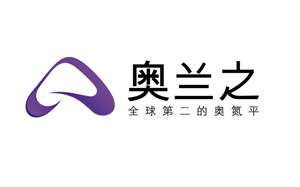 Logo story:
1. Shaped like the letter A
2. A CT image that resembles the human brain, reflecting the use of drugs in the central nervous system
3. From the design concept ABC (the world's second olanzapine B, the US listing A, the Chinese price C)
4. Taken from the first letter A of the Chinese Pinyin "Oranzhi"